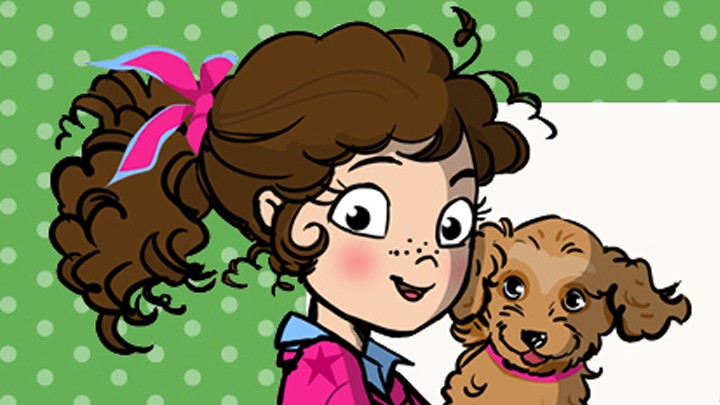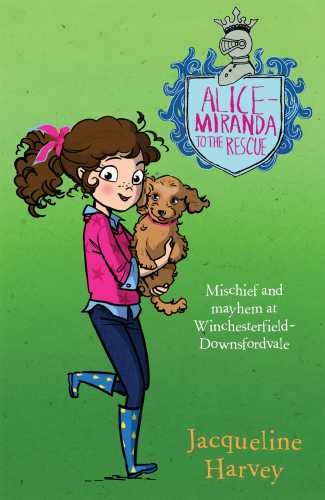 Every Monday, Starts at 60 shares some of the most popular and interesting new books for young readers. Here's one we think the young aspiring heroes in your family will love!
Mischief and mayhem at Winchesterfield-Downsfordvale can mean only one thing: Alice-Miranda to the Rescue.
In Jacqueline Harvey's latest Alice-Miranda novel, it's the beginning of term and our heroine is delighted to be back at school.
There is excitement in the air with the news of Miss Reedy and Mr Plumpton's engagement and fast-approaching wedding.
When a surprise arrival is added to the mix, both the students and teachers are thrown into a spin.
Meanwhile, Caprice and Millie's bickering reaches an all-time high and things look set to explode.
Nearby, in Winchesterfield, there is plenty afoot with the village about to host Chudleigh's, the country's most prestigious dog show.
Along with the event come a series of bizarre characters. Could their strange behaviour be hiding something more alarming?
If so, Alice-Miranda will need to act quickly to save the day!
Alice-Miranda to the Rescue by Jacqueline Harvey is available from Dymocks


Join the Starts at 60 Book Club for more great reading recommendations!



Comments