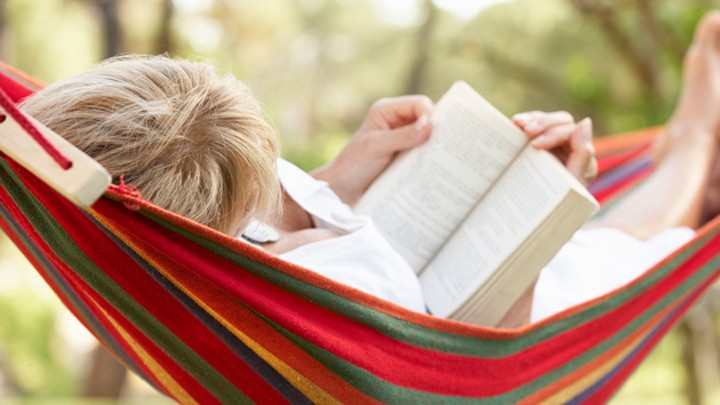 Have you been to Books at 60 on Facebook yet?
If not, you're missing out on plenty of great reviews- along with bonus blogs and updates which don't appear on the Starts at 60 Facebook page or website. In the last week, we've covered:
A blog about the suspicious "congratulations!" email which was not a scam – and scored $US150,000 for the recipient.
Sad news on the deaths of authors Louise Rennison and Pat Conroy and
Amusing posts on National Grammar Day.
The Stella Prize Longlist.
Each day, in addition to bringing you a book review, we plan to also publish either a book blog or book meme.
Some blogs will share the latest recommendations from our sponsors Hachette Australia and Dymocks, as we feel this is a great way to keep you up to date with new releases across many genres and interests.
In addition, you will find a minimum of 3 full and detailed book reviews a week, written by our dedicated reviewers.
Then there is Saturday on the Couch where various contributors write about bookish topics such as the piles of books living in our homes, what books mean to the blogger, books about books, and blogs from favourite authors some specially written for Books at 60, or their blogs which they kindly allow us to reproduce for you.
I am so thrilled with the look of Books at 60, the logo is clean and crisp and the image features words from the awesome Jane Austen, my favourite classical author.
So don't be out of the book loop, come over to the Books at 60 Facebook page and click 'like' – or sign up for our weekly email update below to join the conversation!
Looking forward to vibrant discussions – cheers!
Karen
Join Books at 60 on Facebook, or sign up for our weekly newsletter below for more great reading recommendations!

Comments