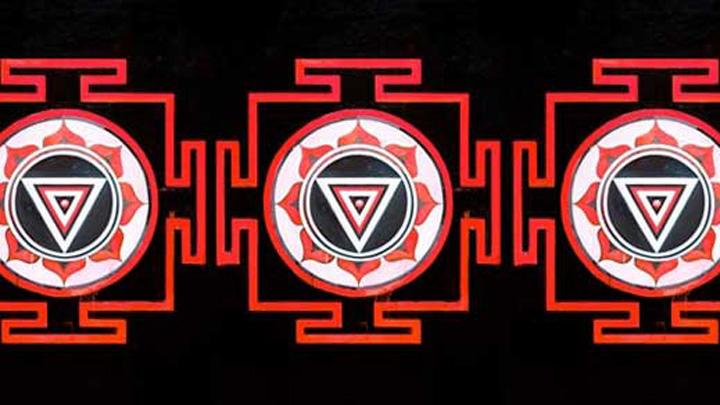 The main character of The Mountain Shadow, by Gregory David Roberts, is Lin, who was introduced to readers in an earlier book Shanatram.  He is an Australian fugitive who has made his way to India, where he has found work in the cash economy. Lin works as a passport forger for the Sanjay Company, a branch of the Bombay mafia. This lifestyle provides readers with a fascinating glimpse of life in the slums of Bombay.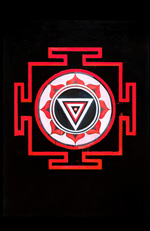 When the novel opens, Lin is in a relationship with Lisa. At first, Lisa envisages the day when Lin will get a regular job and escape from the underworld. When she comes to the realisation that this will never happen, she requests an open relationship where they both see other people and begins an affair with another woman. Lisa dies in a tragic manner, and Lin is thrown together with his first love, Karla. Lin's relationships and friendships are a backdrop to his involvement with the Bombay gangland, where life is cheap and the services of the police are for sale to the highest bidder.
Lin has a motorbike for transport around the streets of his city, and enjoys the ride. He has to be ready to fulfil the wishes of his employer by collecting debts and beating up rival gang members who try to encroach on the territory of the Sanjay Company. He keeps in shape for his physical lifestyle by going to the gym to work out, and carries concealed knives to enforce protocol.
The story reaches a crescendo when a gang war erupts on the streets of Bombay. Lin and Karla both have scores to settle and debts to pay. Everywhere Lin goes, he is caught in the turmoil of trying to move about in a city with millions of inhabitants. There are riots and a lock down where the residents are ordered to stay at home, but Lin must be out on the streets to ensure Karla's safety.
This novel has violence and drug use. The author informs the reader in a proclaimer on the last page that he does not endorse this lifestyle but has depicted it for the sake of authenticity. It is told in a relational manner through a series of conversations that Lin has with people who form part of his world. If you enjoyed the first novel in the series, then you are sure to love this one also. I hope we will be hearing more about Lin and Karla, who are ready to move away from this tough lifestyle and take on new challenges by the end of the novel.
The Mountain Shadow, by Gregory David Roberts is available to purchase from Dymocks
Comments