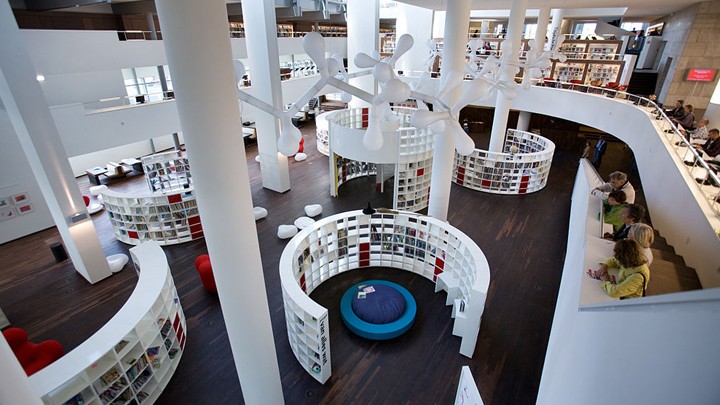 Surely the scourge of our age is cancer! It is so indiscriminate, affecting young and old. There are some amazing people in this field and one of the most revered is the late Dr. Chris O'Brien.
This week I read a book about the awesome woman who was Chris O'Brien's life partner, a pocket rocket who ensured his dream for an integrated cancer care centre became a reality with the opening of the Chris O'Brien Lifehouse. This is Gail, by Chris and Gail's daughter Juliette is a truly inspiring read and you can learn more in my review this Sunday.
John Reid also has a timely review for you tomorrow; he read and reviewed Remembering Anita Cobby. For the first time, 30 years after her murder, we learn Anita's story from the point of view of her husband. John's review will appear on Thursday.
Did you go to a Starts at 60 meet-up on Tuesday? I joined some ladies, and one lone man in Brisbane's CBD, such fun and I'm looking forward to the next one. As usual, when you start talking about books, the discussion gets lively.
Author Fiona McIntosh has a new career! She is now a perfumer! Now don't panic, it doesn't mean she has stopped writing. When she researched her recent novel, The Perfumer's Secret (reviewed here), Fiona decided to learn the rudiments of perfume blending which produced a beautiful floral perfume called Fleurette. When Fiona launched her book, she gave out little samples of her perfume and following numerous requests for more, she is importing, from House of Galimard in Grasse France, bottles of Fleurette. Sometimes I wonder when Fiona gets time to sleep as there is a new novel out soon.
Did the photo at the top of the page catch your eye? In my search for beautiful libraries to share I came across this one in Amsterdam – so modern and such a contrast to the old image of libraries.
Have a happy reading week
Karen and the Books at 60 Team
Join the Starts at 60 Book Club for more great reading recommendations!



Comments