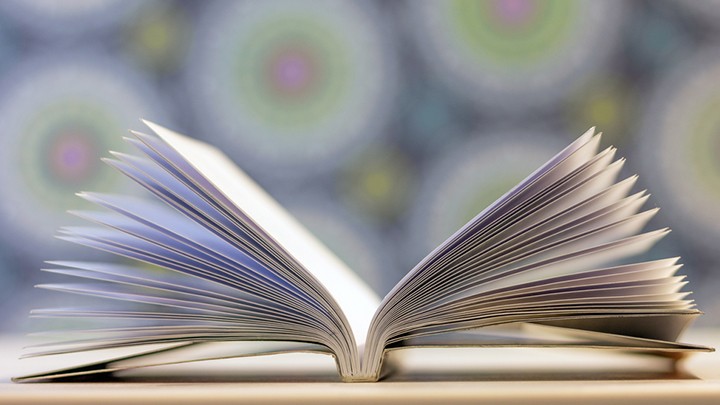 Hello everyone.
Some very interesting books have come my way this month and I have to say I'm quite excited about the offerings from our sponsors.
As you have already seen today, there is an absolutely beautiful book about friendship between a quite old lady and a young boy. Released by Hachette Australia in a few days, The One-in-a-Million Boy by Monica Wood is an excellent read. I'm about 50 pages into this book and unless it suddenly changes, I'm loving it.
Just a week or so ago, a sequel to The Little Coffee Shop of Kabul by Deborah Rodriguez was released; rather uninspiringly it is called Return to the Little Coffee Shop of Kabul. But that is the only thing uninspiring about this book. If you loved the first one, and so many of us did, you will love the sequel. I couldn't put it down and will review it soon as the Dymocks Book of the Week. Hope you will join the conversation.
Now for the BIG news – I'm going to let you into some really exciting forthcoming events!
Recently, you may have seen live streaming on the Starts at 60 Facebook page from the Loganholme coffee meetup and from Seniors Week in Sydney.
Drum roll please – with this technical know how we can hold many of our conversations face to face and in real time.
This also extends to interviews with authors, they can be conversations with our community, not just a set of questions and answers.
To get these started I need your input:
Which authors would you like to meet via video?
What is the one question you would ask?
Is there a book you would love to discuss with other readers?
Live streaming will be on the Books at 60 Facebook page so sign up now. I'm so looking forward to seeing your faces.
Until next week, happy reading.
Karen
Join Books at 60 on Facebook, or sign up for our weekly newsletter below for more great reading recommendations!

Comments