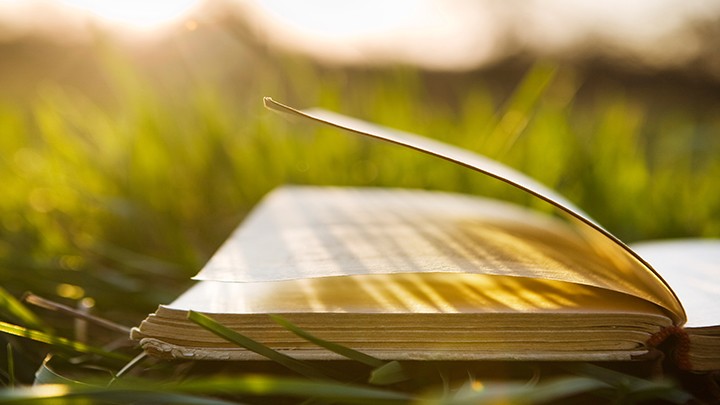 Hello my fellow bibliophiles.
Are you a fan of Liz Byrski? I think she is an amazing author and have read all her books currently published. Liz always leaves me with the feeling that she has been inside my home listening to my conversations and making notes.
The first book by Liz I read was Last Chance Café and ironically it was one of the first books I ever reviewed for Starts at 60. One of the ladies at my library book club made the introduction to Liz, and through our shared enjoyment of the books, Tess and I became friends. I wonder if I would ever have found the Liz Byrski's novels without Tess? Liz has a new novel, due in June, called The Woman Next Door, can I wait so long?
Another member of the library book club loves the Jack Reacher novels, not my idea of a good read by any criteria. As hard as Mel tries, she has not been able to convince me that Jack Reacher is worth my time … well not until this week. I'm sure I see her hand in the fact that our book club choice for this month is Personal, by Lee Child, number 19 in the series. I had every intention of not reading the book and just going to book club for the shared enjoyment of time spent with a diverse group with diverse tastes in literature.
I did, however, call up a preview onto my eBook just to prove what I already knew – this is not my genre. But I was wrong! Four chapters told me that I wanted to read more and in half a day, I finished the book. Although there is more violence than I normally like to read, Lee Child writes at such a pace that I wasn't given the time to dwell on what I just read. Now I need to 'fess up and tell Mel I know why she enjoys Reacher; he is a darn good read. Will I read more? Highly likely.
It constantly amazes me that on one hand I can read authors as diverse as Jane Austen, Liz Byrski and Lee Child and enjoy them all, probably says more about my personality than I really should reveal.
So tell me: how do you usually find your next best friend, oops I mean author? Do you read reviews, or listen to your friends? Is there an author whose next novel you await with baited breath?
Be part of the Books at 60 conversations, I love your comments.
Karen
Comments