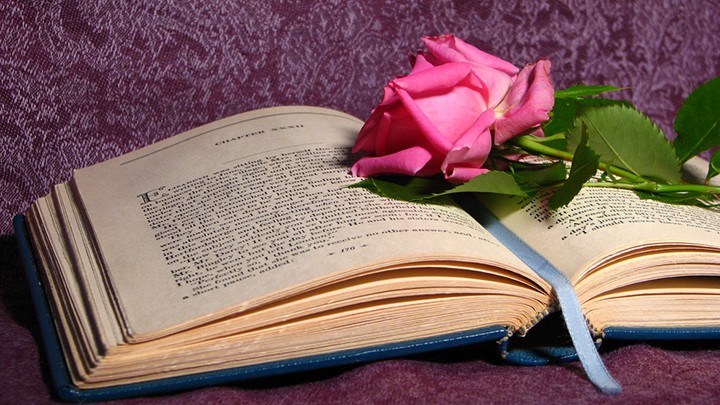 I noticed this weekend that Bridget Jones Diary, version 3 is about to be released in the cinema. Originally this was a reimagined version of Pride and Prejudice by Jane Austen, but today I rather think Bridget has taken on a life of her own.
Seeing the Bridget Jones movie advertised lead me to thinking about the number of spinoffs and sequels of Pride and Prejudice there have been – I thought about 15 or 20.
Well, I was amazed, (perhaps horrified?), to find that Goodreads posted a list of 368 Pride and Prejudice spinoffs, sequels, or alternative stories. I can't believe there are so many! I admit to having read only two: Death Comes to Pemberley by P.D. James and The Independence of Miss Mary Bennett by Colleen McCullough.
Somehow I don't think I'll be running out to buy many more. And Pride and Prejudice and Zombies just doesn't call to me, despite the movie nearing its release date!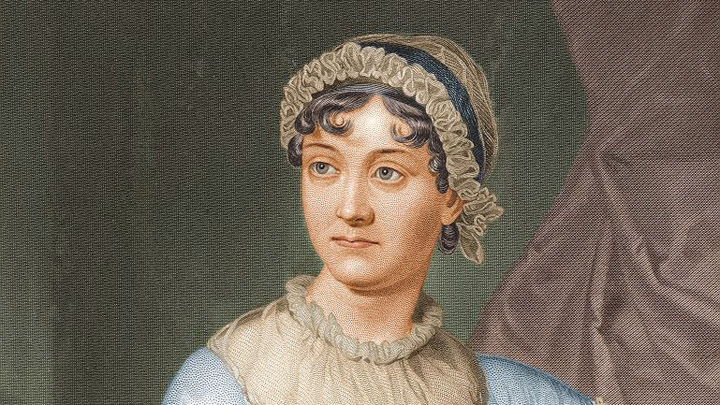 There was an interesting project a few years ago called the Austen Project which invited modern authors to retell Jane Austen's books from today's point of view. I really loved Emma by Alexander McCall Smith and Northanger Abbey by Val McDermid – both of which, to my mind, stayed true to the original stories.
The Jane Austen website has some more listings of spinoffs and sequels here. Although I think the Austen Project was an interesting exercise (and as I've said, I enjoyed two of the resulting novels), given "me druthers" I prefer the original – but what about you?
Have you read any of the novels listed on the Jane Austen site, or included in the 100 books listed by Goodreads and did you enjoy them?
Let us know in the comments, happy reading until next week!
Karen and the Books at 60 Team
Join Books at 60 on Facebook, or sign up for our weekly newsletter below for more great reading recommendations!

Comments