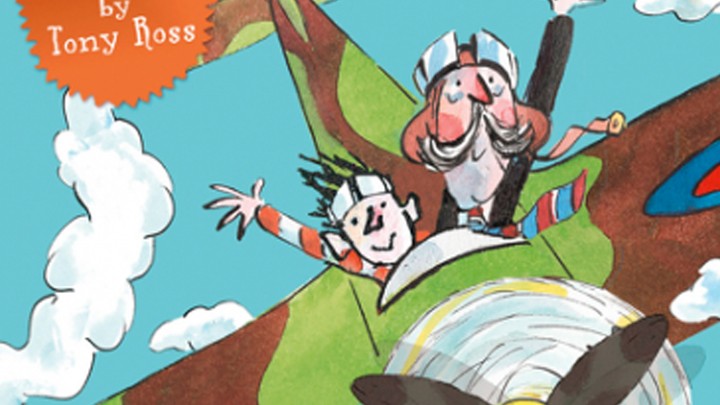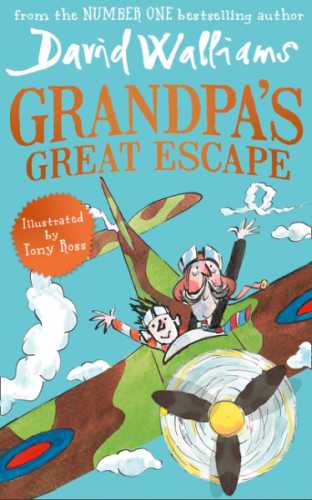 If you're up for some grandfather-grandson bonding – or want to give a Christmas gift with a great, positive message – then Grandpa's Great Escape by David Walliams could do just the trick!
Jack's Grandpa…
wears his slippers to the supermarket
serves up Spam à la Custard for dinner
and often doesn't remember Jack's name.
But he can still take to the skies in a speeding Spitfire and save the day…
An exquisite portrait of the bond between a small boy and his beloved Grandpa – this book takes readers on an incredible journey with Spitfires over London and Great Escapes through the city in a high-octane adventure full of comedy and heart. Illustrated by the award-winning Tony Ross.
Suitable for Ages: 9+
Since 2008, David Walliams has taken the children's literary world by storm. His most recent books, Demon Dentist, Ratburger and Gangsta Granny, currently dominate the UK charts and David is the UK's fastest growing children's author, where his books have sold over 3 million copies. His books have been translated into 30+ languages.
Grandpa's Great Escape is available now from Dymocks


Join the Starts at 60 Book Club for more great reading recommendations!



Comments