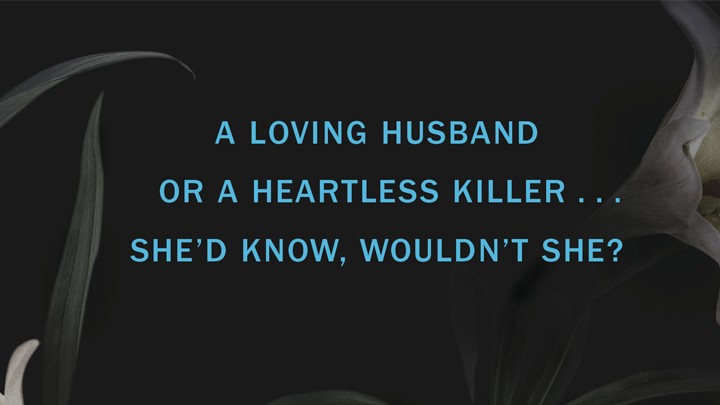 The Widow is Fiona Barton's first novel, a psycho-thriller, and good reading. Acclaimed and well respected as an English journalist, Barton has turned her hand to the crime novel genre and, judging by this effort, has a sound future. It is a thought-provoking thesis.
As with another book reviewed some months ago, this story unfolds through the eyes of its main characters, an interesting and, if well handled, legitimate form of storytelling. There are five –
THE WIDOW: Jean Taylor married at 19. Two decades on and desperately childless, at any time 'bad stuff' happens (especially to do with her spouse), she becomes Jeanie. Jeanie copes. "For years, I accepted the blame…"
THE HUSBAND: Glen, outwardly caring and loving but controlling, and his 'nonsense' is of great concern to Jean. Sacked by his bank for unprofessional, inappropriate behaviour, he takes a job as a courier, driving a delivery van.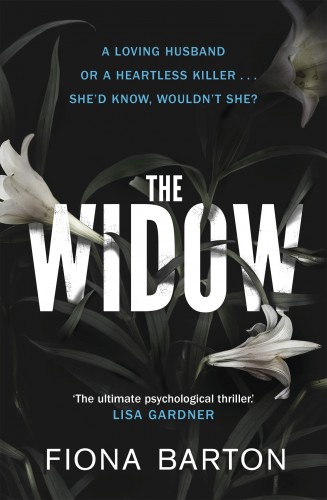 THE MOTHER: Dawn is young and unmarried, with a beautiful blonde two-year-old daughter, Bella, the result of a fling with a salesman, now out of the picture. Or is he? Dawn leaves Bella alone in the front yard "…for just a minute."
THE POLICEMAN: D I Bob Sparkes is the one likable main character. Middle-aged and caring, he becomes totally involved with solving the disappearance of a little girl. After a failed court case, he finds himself pushed sideways. Even then, with superiors expecting him to write a submission on "…the impact of ethnicity and gender on community policing, whatever that may be," he never gives up.
THE REPORTER: Kate Waters has been around for years, is keen to do whatever it takes to get the scoop of her life. Like Bob Sparkes, she is certain there is more to Jean's story then she is prepared – or able – to tell.
The story begins with the death of Glen Taylor. Out shopping with Jean, he loses his footing and falls under a passenger bus. His death, rather than ending the case, is what leads to the conclusion.
Despite grand delusional beliefs, Glen is a truly ordinary person, both in living and in dying, except for what he euphemistically terms his 'condition.'
The Widow takes us through some dark areas, especially relating to porn and paedophilia. This is a dreadful area of base perversion but must never become taboo. Barton raises an issue that has to be discussed, not merely in the pages of a novel but in the community as a whole.
The storyline is interesting, the psychological aspects are not so overpowering as to put off those readers who feel uneasy about them, and the characters are, in the main, well drawn. Through it all, Jean is "…stuck between what she knows and what she wants to know." 
I think the great strength of this novel will be its acceptance by discussion groups and book clubs. Matters such as domination, submission, suppression, alter ego, secrets in marriage, compulsion, obsession, online porn (especially as it relates to children), covert, secretive chat rooms, paedophilia, and issues surrounding what constitutes legal entrapment are broached. All are in need of greater community dialogue.
The Widow by Fiona Barton is available now from Dymocks.


Join Books at 60 on Facebook, or sign up for our weekly newsletter below for more great reading recommendations!

Comments