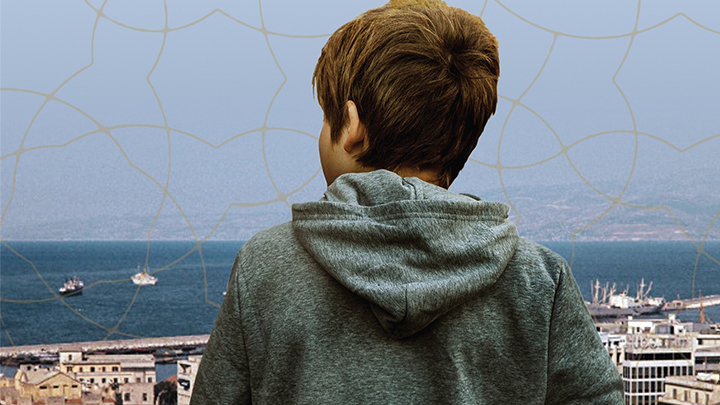 I put my hand up to review Oliver of the Levant because of the great respect I hold for Debra Jopson's work as a journalist. She has always been able to see complex issues and presents issues in their complexity to her readers.
And there are few situations as complex as the Middle East. Becoming an adult is also complex. In this coming of age novel, Oliver Lawrence is whisked from Bondi in NSW, to Beirut, Lebanon. The year is 1969.
Oliver is already living in a dysfunctional family situation. His mother is a drug addict, in and out of rehab, his father is a mostly absent airline pilot, his stepmother, Babette, has a troubled past and relies on gin to get by. His younger brother Jess relies on charm to make his way. Grandad lives out in the bush, where Oliver experiments with blowing things up. Oliver's hero is Lawrence of Arabia, the romanticised version.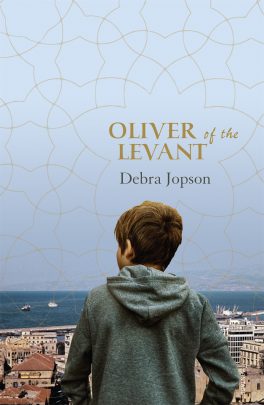 When Lachlan Lawrence, who works for a Lebanese airline, moves his family to Beirut, Oliver faces the turmoil of this country in revolution and the usual problems of moving to adulthood  – falling in love with a cloistered Lebanese girl, finding role models in the young revolutionaries, rejecting the establishment as presented in his American school and his tough hard-drinking father, and trying to discover Babette's secret. Oliver is given a camera by a Lebanese journalist and the development of this gift for photography in Oliver is what saves his life.
Oliver does a foolish, dangerous, naïve act which ensures he must leave Beirut immediately.
Oliver does grow to early maturity, but his path continues to be a tortuous one. The story ends in early in 1976.
Jopson is a fine writer, and her novel is well structured. There are no easy answers to the political or the personal. Her portrayal of Lebanon is very vivid, and it is no surprise to learn Jopson has spent time there. As a portrayal of a young man growing up, Jopson has given Oliver Lawrence more problems than most. He is alone in a chaotic world where those who should be providing stability live in their own chaos.
I was reminded of young boys I taught briefly in the early 80s at a school not far from Bondi Beach. I was supposed to be improving their reading skills but they were more interested in telling me about their holidays in Lebanon where they could drive fast cars and shoot off rifles. They boys in the book seemed very real.
This is a very worthwhile book, beautifully written, presenting intriguing characters in a fast paced story.
Oliver of the Levant, by Debra Jopson, is available from Dymocks.



Join Books at 60 on Facebook, or sign up for our weekly newsletter below for more great reading recommendations!


Comments