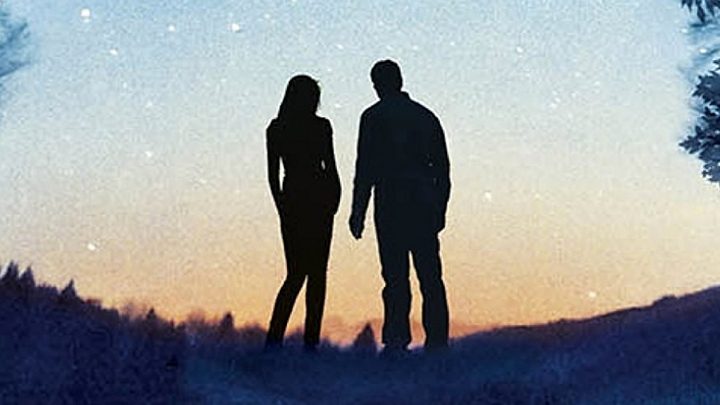 Honest and wise, poignant and warm, This is Now by Ciara Geraghty is a completely absorbing novel for fans of Marian Keyes and Jojo Moyes.
An ordinary day. An ordinary bank. An ordinary street in an ordinary town. Nothing ever happens, until, one day, a shocking robbery turns life upside down for five people:
Cillian, a police detective.
Martha, the woman he thought was the love of his life.
Tobias, who came to Ireland after WWII and now lies in a coma, shot in the bank robbery.
Roman, the young Polish teenager who is suspected of pulling the trigger.
And his mother Rosa, the cleaner, who dreamed of a better life for herself and her son…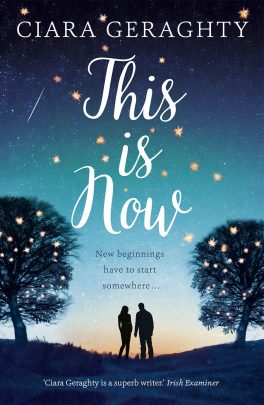 . . . and things will never be ordinary again.
Ciara Geraghty's writing has that rare ability to make you laugh out loud as well as cry. She combines tangled human relationships with humour, romance and warmth to create something truly special.
Ciara Geraghty is the author of five previous novels, Saving Grace, Becoming Scarlett, Finding Mr. Floor, Lifesaving for Beginners and Now that I've Found You which was shortlisted for the RNA Contemporary Romantic Novel Award in 2015. She lives in Dublin with her husband, three children and dog.
This is Now by Ciara Geraghty, published by Hachette Australia, is available now from Dymocks.


Join Books at 60 on Facebook, or sign up for our weekly newsletter below for more great reading recommendations!

Comments