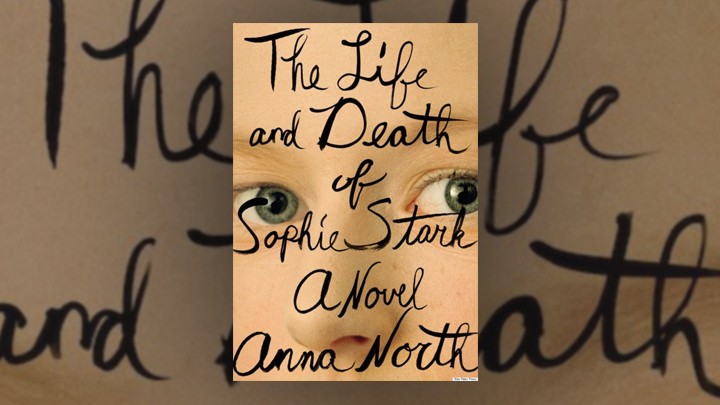 The Life and Death of Sophie Stark by journalist Anna North was by no means
an easy read, but it was an utterly compelling read.
I found it hard to put down. The reader is thrust into the chaotic world of emerging filmmaker and protagonist Sophie Stark. However, Sophie does not speak as her own character, she is only partially revealed by the few people who have known her. We aren't given her inner voice, so she is an enigma.
Much like a fragmented mirror, Sophie is discovered only in glimpses by each of the people she is in a relationship with. And each person is left wanting as they discover her lack of emotional availability. Sophie could almost be seen as an emotional psychopath totally devoid of empathy as she manipulates people to be part of her emerging stories, but she is at other times vulnerable and childlike.
Sophie is a young filmmaker with a powerful and evocative way of bringing meaning to the screen. She uses people and their stories to create movies which are both powerful and engaging. Sophie's voice is in her movie making. She later tells Allison "movies are how I get to know people."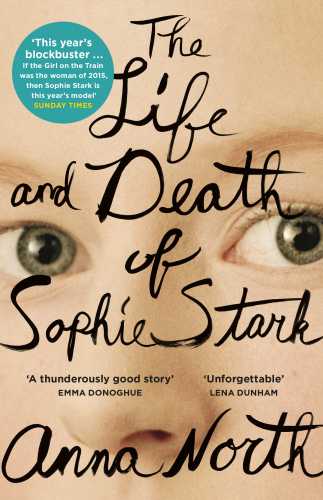 Her first skirmish with movie making involves her obsession with high school footballer Daniel. Unable to control her intrusive style of filming, she herself becomes a victim of cruel and degrading retribution which leaves her physically and emotionally scarred. However, the documentary Daniel does bring her some acclaim and catapults her further into the world of filmmaking.
Her first mirror is Allison, the scarred and traumatised runaway who has re-invented herself in the big city and then stars in Sophie's first paid movie Marianne. Sophie is captivated by the drama of Allison's story and makes it her own film script. The two women become lovers. But Sophie takes only what she needs and then moves on. Then there is Jacob, the socially awkward young musician who is working on the music score for Marianne. He and Sophie are oddly drawn to each other, he even teaches her to swim and becomes her anchor. They eventually get married. However, once again, Sophie is really only interested in the story of Jacob's deceased mother. It's almost as if the pain of others is what brings fuel to her creative fire.
Throughout the novel we encounter Sophie in glimpses. One of the most consistent is that of her brother Robbie who was the narrator of her high school years and the making of Daniel. They have a strong bond, and it is to Robbie that Sophie comes when she is physically and emotionally at her most fragile. Then there is the thread of Benjamin Martin, the film critic whose vignettes are interspersed throughout the book to reflect her rising star in the world of filmmaking. He is an observer only, but is useful as a type of narrator. Allison is also threaded throughout the story as Sophie's intermittent lover and muse. She is persuaded to star in Isabella, Sophie's final movie. Daniel, the star of her first project tries to reconnect with her but is not encouraged as Sophie is becoming increasingly more erratic and finely drawn. She seems hollowed out and shadowed somehow. Her creative energies previously drawn from the stories of others fail her and she becomes withdrawn and depressed. And so we see her lights go out.
To say that this book is compelling is an understatement. I actually doled it out to myself a chapter a day to make it last. Anna North is a perceptive and intuitive writer. She has skillfully written the protagonist Sophie Stark only as seen only by the eyes of others. We are not privy to Sophie's' own inner voice. We read her only as she is reflected in the perception and understanding of those she is with. Yet she is a hauntingly engaging and emotionally damaged creature whose powerful presence impacted so strongly on the lives of those she was involved with. I was bereft when I reached the last page. Although reading this book at times was emotionally harrowing, it was so well crafted and plotted that is was a perfect joy.
The Life and Death of Sophie Stark, by Anna North, is published by Hachette Australia and available from Dymocks:


Comments