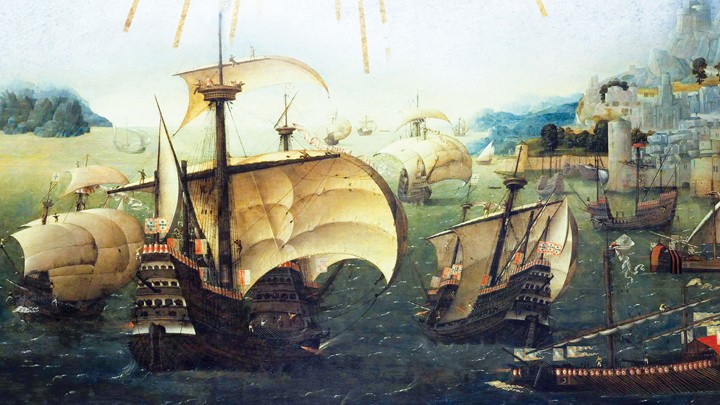 Dear bookworms – be sure to follow Books at 60 on Facebook for more great reviews and recommendations!
As an historian, Roger Crowley is highly rated. His meticulous and laboured research into this volume means few stones are unturned in this record of how the Portuguese changed the face of the world in more ways than one in just over a decade.
Conquerors documents, in a flowing style, the first years of the 16th century (and a bit either side) as it pertained to the exploration and setting up of trade bases in the "Indies". Initially haphazard and at great cost to life, these driven people found a way around the Cape of Good Hope and, from there, it was only a matter of time and timing of the monsoons.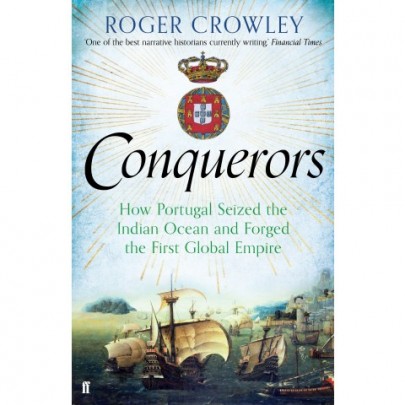 We learn names like Cao, Dias and Cabral that fill in the gaps between the more famous like Vasco da Gama. Nonetheless, it takes a certain type of person to set down roots and set standards for others to follow.
There were a couple before but none more so than Albuquerque who literally gave his life to the venture and had the whole thing so well chronicled that, at times, he had four secretaries riding alongside taking notes.
All this happened with the usual blood lust, out of control personnel, power plays, revenge and, at times, appalling decisions based on hearsay or legend.
That the Portuguese came out on top can, to a large degree, be attributed to their firepower in the form of superior cannons but the different methods of warfare are clearly explained as is what happened to many of the bodies afterwards. The latter part is not for the queasy.
The lack of medical knowledge weighed heavily against them also with scurvy and dysentery taking as many lives as the battles.
How the toeholds affected Portugal's wealth and set up for later empires such as the Dutch and English is interesting. How they did it with so few men is amazing. Driven equally by potential wealth and a hatred of Muslims, their penetrations left scars that never really healed.
I found information on the craft they sailed in and the life span of same also interesting and it has led me to believe those sightings of a wrecked caravel on a Victorian beach may well be true.
Crowley captures the overall picture well and keeps the narrative moving. If you're into history, you'll be wanting to read this.
Conquerors by Roger Crowley is available now from Dymocks.


Comments