Should You Be a River: A Poem about Love is marketed as a children's book, but, really, it is a book to be appreciated by any reader.
The author and artist is Ed Young, a Chinese-born American.
He has put together a mix of cut paper figures, photographs of nature, and calligraphy to accompany the fifteen line poem that is the book's text. There are a number of fold-out pages which children always love.
The text follows this template: 'Should you be …..( a natural object) I would/will …
My favourite line is 'Should you be a seed I'll dream you a vision of towering trees.'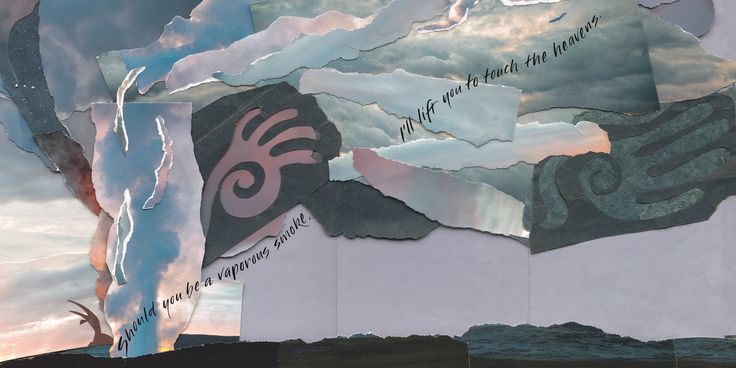 The lines flow from one to the other, but not by reporting.  The next line to the above is 'Should you be a great forest'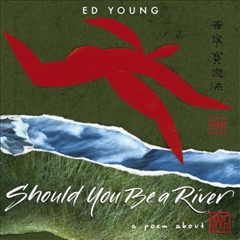 Should you be a River is a wonderful book to have children explore the power of figurative language and to play with sentence structure, using 'Should you be' instead of the more usual 'If you were …'.
This book also is a reminder to us all that poetry does not have to rhyme, nor does its rhythms have to be the conventional metres.
The poem begins and ends with the words 'Should you be a River' and is suitable for exploring the text and illustrations with a younger child, or for an older child to explore on their own. It would make a wonderful template for a creative child to carry the poem further.
I look forward to sharing this book with my grandchildren and have no hesitation in recommending it to all ages.
Should You Be a River: A Poem about Love by Ed Young is available now from Dymocks.

Comments