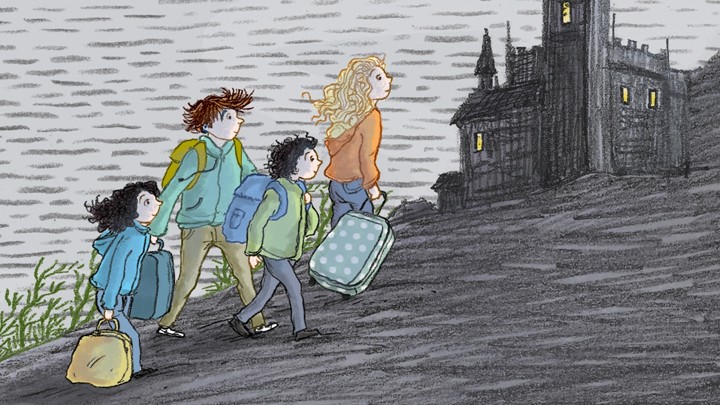 Such wonderful news!
Hachette Australia is re-releasing Enid Blyton's Secret Stories for the new generation of readers. Like many
of you, I read these books as a young person and let my imagination run wild, experiencing every adventure with Peggy, Mike, Nora and Jack – what wonderful times we had.
These are among the earliest stories Enid Blyton wrote in her career. Although she died in 1968, she remains one of the best-known and best-loved writers of children's stories. She is consistently voted a children's favourite in author polls, and has over 600 children's books to her credit, including beloved series such as Noddy, The Famous Five, The Secret Seven, The Naughtiest Girl and Malory Towers, to name a few.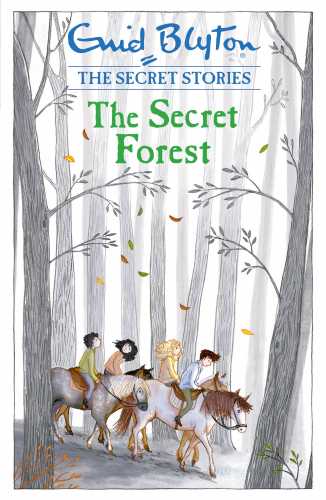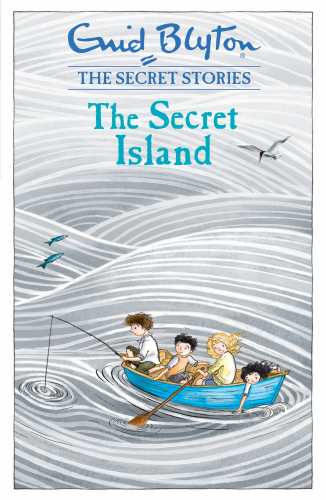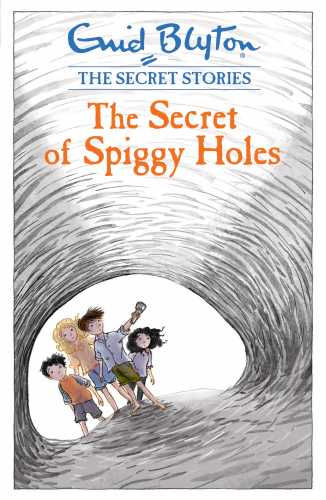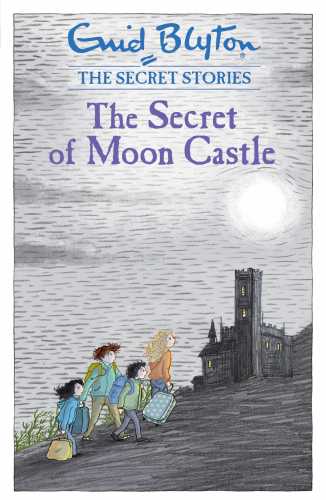 Secret Stories: The Secret Island

In Enid Blyton's very first full-length adventure novel, meet siblings Peggy, Mike and Nora. They live with their cruel uncle and aunt and long to escape, so when their friend Jack takes them to a secret, deserted island, they run away to live there. But not all is as it seems on the island and the children soon find their adventures are only just beginning …
Secret Stories: The Secret Forest
Peggy, Mike, Nora and Jack have been invited to the kingdom of Baronia for the holidays! In their friend Prince Paul's home, hidden away in the heart of the mountains, they stumble into their greatest adventure yet. Can the children defeat the robbers in the Secret Forest?
Secret Stories: The Secret of Moon Castle
Peggy, Mike, Nora, Jack and Prince Paul are staying in the remote, mysterious Moon Castle. But weird things begin happening almost immediately – paintings come to life, books fly off shelves and instruments make noises when no one is touching them! Can the children discover the truth behind the spooky goings-on inside Moon Castle?
Secret Stories: The Secret of Spiggy Hole
Mike, Peggy, Nora and Jack are having a lovely summer at the Cornish seaside. While out exploring the Spiggy Holes caves, they discover a secret passage leading to the Old House on the cliff. But when they encounter the Old House's horrid new owner, the children are convinced he is hiding some secrets of his own …
The Secret Stories by Enid Blyton are published by Hachette Australia and available to purchase from Dymocks.

Join the Starts at 60 Book Club for more great reading recommendations!



Comments