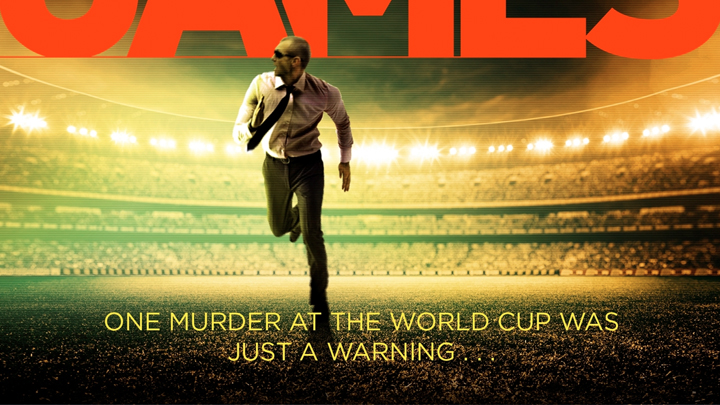 Don't let the beautiful beaches of Rio fool you—these games are deadly.
Two years ago, Jack Morgan, the head of the renowned worldwide investigation firm Private, was in Rio consulting on security for the World Cup.
The tournament went without a hitch. Until a man died in one of the executive hospitality suites during the final. The action nearly spilled from the field into the stands and the autopsy showed the cause to be a rare and deadly virus.
Fortunately, Jack and his team averted disaster on football's biggest stage.
The story was kept from the media to avoid causing panic, but Jack feared that the death was no freak occurrence.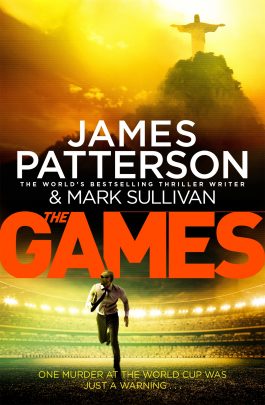 Now the eyes of the world are once again turned towards Rio for the Olympic Games, and Jack is back in Brazil's beautiful capital.
It's not long before he uncovers terrifying evidence that someone has set in motion a catastrophic plan.
The death at the World Cup was just a warning. The Olympic Games could be the setting for the worst atrocity the world has ever seen.
The Games by James Patterson & Mark Sullivan is available now from Dymocks.


Join Books at 60 on Facebook, or sign up for our weekly newsletter below for more great reading recommendations!

Comments