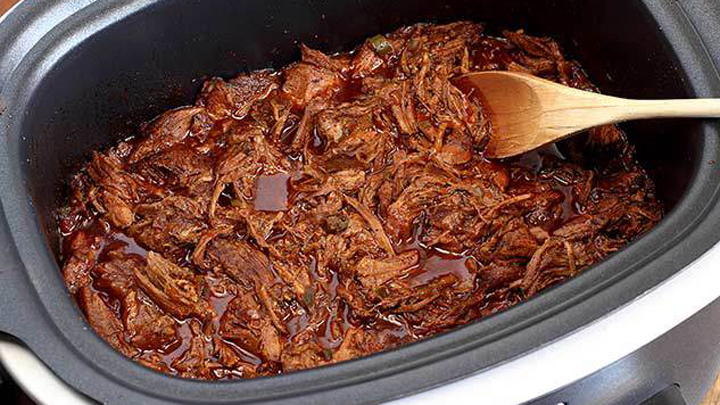 When Paulene Christie started a Facebook group, Slow Cooker Central,  to share her slow cooker recipes, she had no idea that within a couple of years she would have an active community of more than 300,000 members – and one of the bestselling cookbooks in Australia!
The Slow Cooker Central group continues to grow and is now a network of more than 400,000 passionate slow cooker devotees.
The response to Slow Cooker Central was overwhelming, and readers were soon asking for another book.
Paulene and the Slow Cooker community have risen to the challenge and returned with a book that is even bigger and even better than before!
Packed with lots of useful tips and tricks, and including the size of the slow cooker used in every recipe, Slow Cooker Central 2 is a collection of over 300 must-cook recipes that will quickly become firm favourites.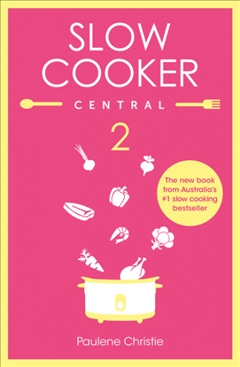 Slow Cooker Central 2, by Paulene Christie is available from Dymocks.


Join Books at 60 on Facebook, or sign up for our weekly newsletter below for more great reading recommendations!



Comments