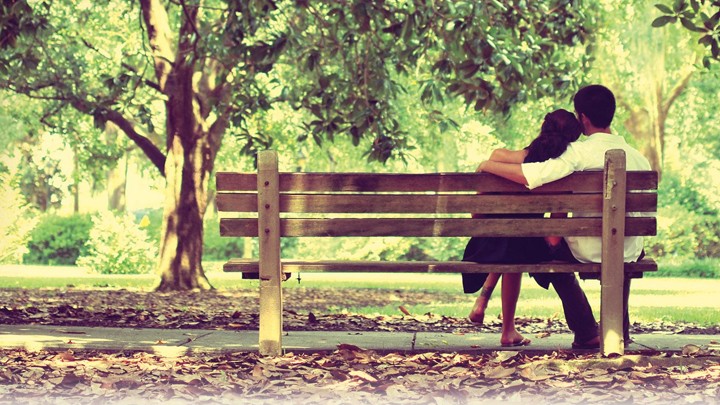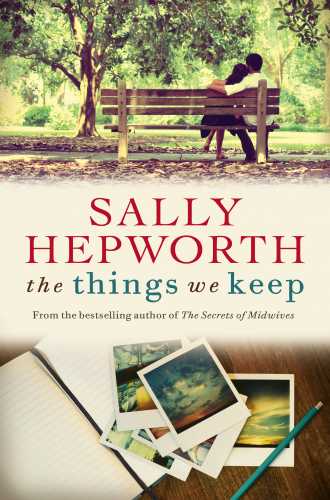 How good to see Alzheimer's disease coming out of the closet in which it used to hide. Importantly, we have a new breed of writers and filmmakers who are presenting the sufferer not as a figure of fun, but as a real person facing a real problem.
I've read a few of these books over the past year, Elizabeth is Missing, by Emma Healey; Forgetiquette, by Jane Sauers; Still Alice, by Lisa Genova, so when I received another book on the subject from its publisher, I wondered if it could have anything more to say.
The Things We Keep has much more to say and Sally Hepworth says it so well!
Sally has taken the scenario of the oft forgotten fact that some very young people can suffer from Alzheimer's. Although mostly a disease of aging, unfortunately increasing numbers of people in their 30's are diagnosed with early onset Alzheimer's, estimates are that 5% of diagnoses are of people under 60 years of age.
Anna is only 38 when her increasingly erratic behavior leads her to move into Rosalind House, a private facility for aged people. There she meets Luke, a young man whose is also suffering from another form of dementia. Anna knows her twin Jack chose Rosalind House because of Luke's presence, hopeful perhaps that Anna will not feel as bad if she knows she is not the only young person in this position. Anna is still cognisant enough to know and accept she needs full-time care and has been part of the decision making.
Little does anyone expect that Anna and Luke will fall in love, forming a strong bond with each other. It is interesting to see how people relate to Anna and Luke's relationship – some don't really understand, some condemn, some even question the ability for either of them to give consent to a relationship. Some fail to see how important Anna and Luke are to each other's well-being.
It doesn't take long for Anna to forget names and instead use terms such as "Young Guy, Baldy and Southern Lady" for the other residents. She knows what things are, who people are, but their names escape her.
Anna's voice is not the only one we hear in this book. Eve is facing a crisis, not of her own making, which makes her a pariah in her social circles. Formerly very wealthy, the epitome of the upper-class lady with a beautiful home, a beautiful child and the perfect marriage, everything collapses around her and she becomes the cook at Rosalind House.
Eric, the Rosalind House manager, is well aware of Eve's need to work so imposes on her to both cook and clean for the facility, at the same rate of pay. He also berates her for the quality of the meals stating that she spent a month's food budget for just one week. Eve can't complain because she needs the money, and the Rosalind House address, to keep her daughter Clementine at school. In some ways, Eve's memories are as unreliable as Anna's.
Clementine, aged 7 is the third voice of this novel and what a delightful voice she has. She does not quite understand what is happening around her, but kids being kids (and their parents being parents) she is attacked at school because her father "is a bad man". She forms attachments with some of the residents and with the innocence of youth, accepts their foibles.
All three stories, Anna's told in retrospect from an earlier time, Eve's and Clementine's in the present are a wonderful fusion of points of view. The stories they tell are beautiful in their poignancy and life-affirming simplicity; many are based on real events from the author's research.
Nor for a moment did I feel despair for any of the characters, human sympathy yes, but never despair. Through her research Sally found real people on whom to base her characters, therefore she writes about caring nurses and relatives, people who try to understand what is not immediately obvious.These are carers who are prepared to think outside the square to make life better for those they love.
We can only surmise what happens in the mind of someone with any form of dementia, including Alzheimer's but Sally Hepworth writes sensitively and with real compassion and understanding when she tells Anna's story. As Anna says "I like it when people remember that I'm a person, not just a person with Alzheimer's."
The Things We Keep by Sally Hepworth is available now from Dymocks.


Comments