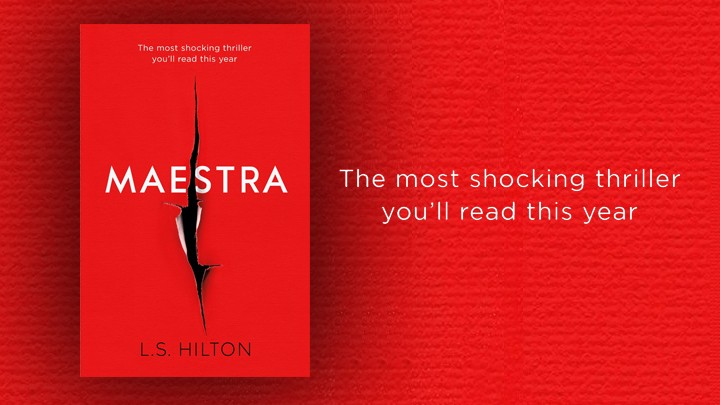 I smiled when I read the last three words on the last page of Maestra by L.S.Hilton – 'to be continued'. It would have been a waste to create such a strong and complex character as the heroine of this novel, and for her not to go on and romp through a succession of adventures.
Judith works for an art auction house in London, where she never receives any recognition. Despite her master's degree, she is treated more like an office flunky who has to fetch coffee and pick up dry cleaning for her horrid boss. After a particularly bad day at the office, she runs into an old school chum Leanne, who changes the course of her life.
Her friend works as a hostess at the Gstaad Club, where men came to spend time with women who are prepared to flirt with them and listen to them talk, on the proviso that they will buy expensive drinks. Judith is just making ends meet in her day job, so accepts the opportunity to work at the club at night, where she quickly becomes a favourite of a rich customer, James.
During her day job, Judith becomes aware that the auction house is offering a fraudulent painting for sale. She does not pick up on the fact that her boss is in the know about the fraud, and her attempts to bring it to his attention result in her being dismissed. Being sacked from a well known and important auction house means the end of the career that she planned and dreamed of for herself, as well as placing her in further financial peril. When she arrives at the club that night for work, she decides to see if she can convince James to take her and her friend Leanne to France for a weekend of fun for a fee.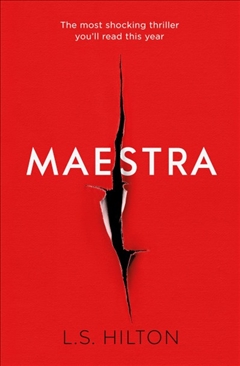 Leanne convinces Judith that the smart thing to do would be to slip James a sedative in his dinner drink so that they could go out partying together, and Judith agrees. Predictably enough, this causes James to have a heart attack and die, creating a dilemma for the girls. Judith thinks fast and sends Leanne home to London alone while she hightails it out of town by train to Santa Margherita. She does not report James' death before she goes; she leaves him on the bed where she found him, but without the large wad of cash that he brought along for the dirty weekend.
By the way, did I mention that Judith's idea of fun is going to swingers parties?
Judith manages to get around Europe living the high life that I think we all fantasise that we are willing to become accustomed to. She gets help from a rich boyfriend to open a Swiss bank account and plans to open her own gallery somewhere in Europe when the time is right. Meanwhile, she generally enjoys life between looking over her shoulder to see if the game is up yet.
If you like a bit of explicit sexuality entwined with your thriller, look no further than this book. I can't reveal any more of the plot, but it is dark and shocking. I can hardly wait to see what happens in the next novel!
Maestra by L.S. Hilton is available from Dymocks.


Join Books at 60 on Facebook, or sign up for our weekly newsletter below for more great reading recommendations!

Comments