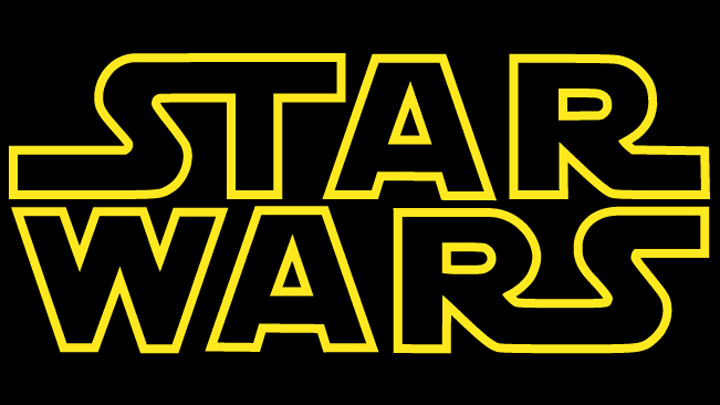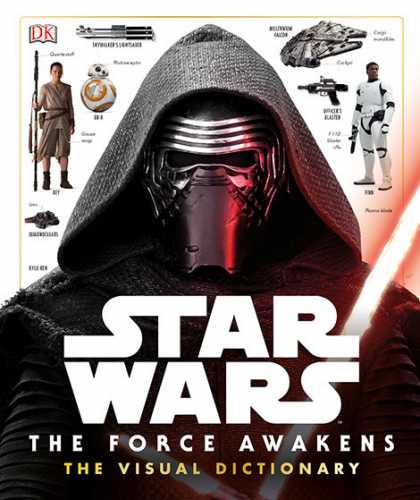 Not a lover of science fiction, I managed to avoid the original Star Wars.
One weekend, however, spending time with my goddaughter and her brother, three kids, (including Uncle) and one Auntie clutching a book, piled into the car to see Return of the Jedi at the drive-in.
Responding to the pleas to stay and watch, and much against my better judgement, I didn't go to the snack bar to read. Surprisingly, I  became involved in the story, particularly falling for the Ewoks.
Hard to believe those two kids are now parents with at least one child of similar age to what they when they introduced a reluctant Auntie to Star Wars.
I've particularly loved seeing these young fans engage with the tiny details: the background characters; the biology of these exotic planets; the rules of how this exciting world works. As such, Star Wars: The Force Awakens Visual Dictionary has turned out to be a wonderful gift.
This guide is a thorough look at the characters, droids, aliens, and creatures of the new movie, The Force Awakens.
The photography is absolutely beautiful. The clear, authoritative text (by Lucasfilm insider Pablo Hidalgo) gives kids a greater insight that will only deepen the experience for them on future viewings.
For the young craft lovers in your family, it also includes three cutaway models produced by Industrial Light & Magic model maker John Goodson.
Makes me think it is time to revisit Star Wars with number 7 in the series – The Force Awakens. Have you seen the movie yet?
Star Wars: The Force Awakens Visual Dictionary is available to purchase at Dymocks



Comments