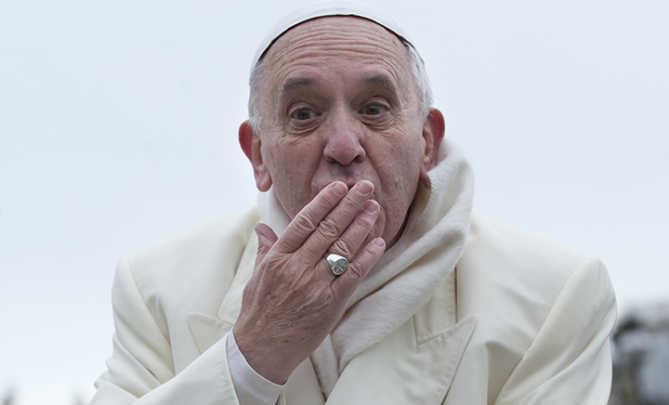 In the last six-plus decades, there have been 7 Popes of the Roman Catholic Church:
Pope Pius XII, 1939 to 1958
Pope John XXIII, 1958 to 1963 (was it really only 4 1/2 years?)
Pope Paul VI, 1963 to 1978 (who carried out many of the reforms his predecessor proposed)
Pope John Paul I, 1978 to 1978 (beloved of conspiracy theorists)
Pope John Paul II, 1978 to 2005 (the much-loved JP2)
Pope Benedict XVI, 2005 to 2013 (retired)
Pope Francis 2013.
Is Pope Francis the reformer some say the church needs? Will he bring the church into the 21st century? Bring about change to make the church more inclusive? Only time will tell!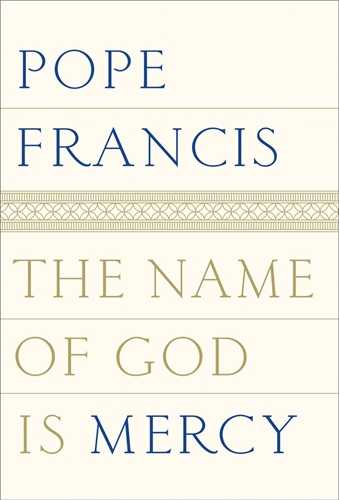 In a conversation with Vatican expert Andrea Tornielli, Pope Francis discloses the core of his papacy and, in his own words, conveys the great message of the Holy Year of Mercy.
For the first time, Pope Francis addresses each woman and each man on Earth in a deep, simple and intimate dialogue.
Through his own experience as a priest and shepherd, the pope talks about Mercy, a subject of central importance in his teaching and testimony.
He explains the reasons for this extraordinary Holy Year, and in doing so, he speaks to all the souls – inside and outside the Church – who are looking for a meaning in life, for a road to peace and reconciliation, for a healing of their physical and spiritual wounds.
It is the summing up of his teachings and papacy. What do they mean for the body of the church and for those outside? Will the church become inclusive in the spirit of Mercy?
The Name of God is Mercy by Pope Francis is available from Dymocks


Join the Starts at 60 Book Club for more great reading recommendations!



Comments