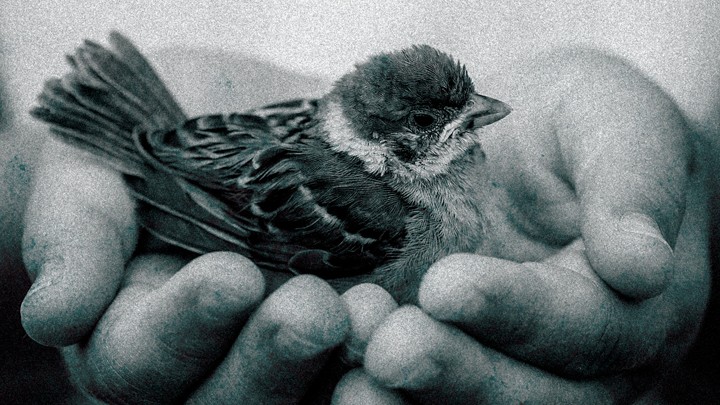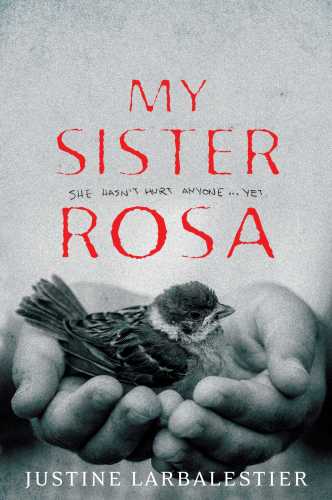 "'I promise,' said Rosa. 'I won't kill and I won't make anyone else kill.'
I can't see the loophole. Since the guinea pig, there's been nothing. Months now without Rosa killing as much as a mosquito.
As far as I know."
Che Taylor has four items on his list:
He wants to spar, not just train in the boxing gym.
He wants a girlfriend.
He wants to go home.
He wants to keep Rosa under control.
Che's little sister Rosa is smart, talented, pretty, and so good at deception that Che's convinced she must be a psychopath. She hasn't hurt anyone yet, but he's certain it's just a matter of time.
And when their parents move them to New York City, Che longs to return to Sydney and his three best friends. But his first duty is to his sister Rosa, who is playing increasingly complex and disturbing games.
Can he protect Rosa from the world – and the world from Rosa?
My Sister Rosa will have you on the edge of your seat from the very first page to the last.
Justine Larbalestier is the author of Razorhurst, which won the Aurealis Award for Best Horror Novel and Liar, which won the YA Western Australian Premier's book award, the YA Sisters in Crime Davitt Award, among many other honours.
She also edited the collection, Zombies Versus Unicorns with Holly Black. Justine lives in Sydney where she gardens, boxes, and watches too much cricket, and sometimes in New York City where she wanders about public parks hoping they'll let her do some gardening and misses cricket a lot.
My Sister Rosa by Justine Larbalestier is available now from Dymocks.



Join the Starts at 60 Book Club for more great reading recommendations!



Comments