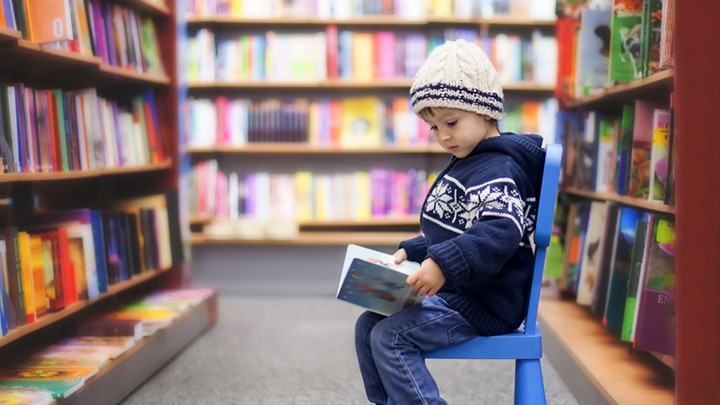 With Easter hopping closer each day, would you forego the chocolates and encourage a different kind of gift? For instance: a book?
As the Easter long weekend approaches, families across the country are making holiday plans and preparing for the annual arrival of the Easter Bunny. Have you thought of giving the gift of reading along with traditional Easter eggs this year?
Why not consider a healthy alternative and give a special gift that can be opened more than once? Having new books in the house this Easter is a fantastic way to keep your grandkids healthy and entertained – while also providing a great pastime for the family to enjoy together.
An important factor in changing a child's reading behavior – no matter what their age – is ensuring they have access to high-quality books which are relevant to them. Giving books at Easter will keep them reading over the holidays and help maintain their reading skills while school is out.
It's great to see Australians become more aware of the importance of children's literacy, particularly as gadgets and screens takeover modern life. If as grandparents you want to ensure your grandies have access to engaging books and get in the habit of reading regularly from an early age – the Easter long weekend is a great time to start.
Easter themed picture books:
Ages 5 – 8:
Ages 9 – 11:
Aged 12+:
Lady Midnight by Cassandra Clare
Rebel of the Sands by Alwyn Hamilton
Broken Sky by L.A. Weatherly
Thanks for the Trouble by Tommy Wallach
FirstLife by Gena Showalter
Join Books at 60 on Facebook, or sign up for our weekly newsletter below for more great reading recommendations!

Comments