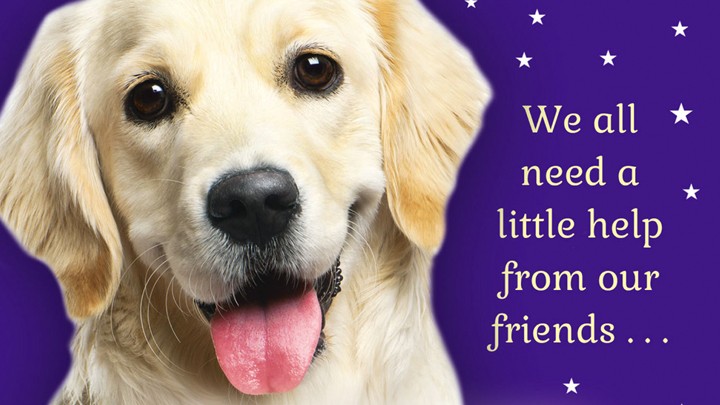 Monty has had a few bad breaks, but he has a new partner named Rose Sidebottom.  Though their relationship is new, they do have a bond already.
Rose is a detective who has also had a few setbacks.  She lost her Aunt Kay who she loved more than anyone and moved into her house.  She has ended up ruining a long-term sting operation which has made a few enemies at the nick and has her on tenterhooks.  A wrong foot and she will be out of the crimes unit and back on the beat.
Monty has recently lost his long time partner and best friend.  Paddy was murdered and Monty is determined to find his killer and try to make up to Paddy because he wasn't able to save him.
Rose is on the same case but she is almost too afraid of making a blunder and has lost confidence in her abilities.  Monty is just the partner she needs to regain her confidence and set things right with her colleagues – so begins the beautiful partnership of Monty and Me, by Louisa Bennet.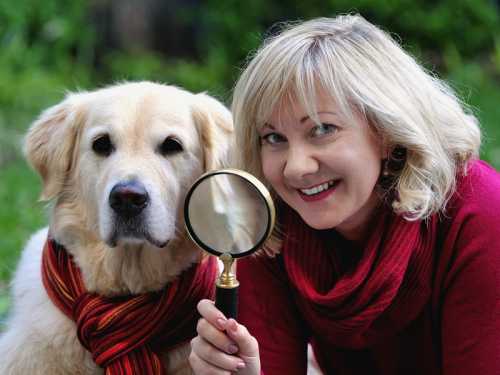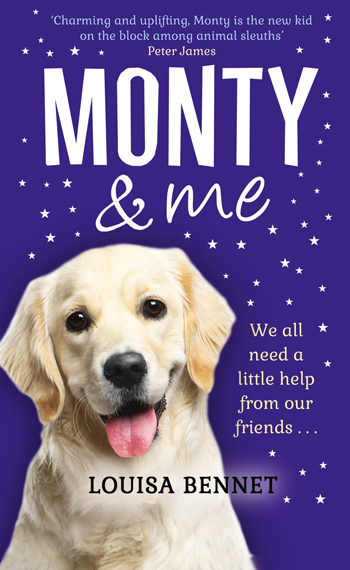 Monty is an absolutely brilliant and determined partner.  He also has a way of ferreting out information.  There is just one small glitch.  Monty is a dog and his contacts are all animals.
But Monty isn't just any dog.  His former owner Paddy, a scientist specializing in bees, has a real knack for understanding animals and has taught Monty to read and reason like a "big 'un".  Their bond was so great that Paddy shared everything with Monty who is now somewhat of a lost soul without his friend.
This is honestly just a unique, heartwarming and delightful read.  It is suitable for old and young adults alike.  Ms Bennet's writing is so easy to read and she is descriptive in telling her tale.  Sincere thanks to Harper Collins for the opportunity to read this ARC.
Learn more about the story behind  Monty  & Me, by reading Louisa's recent blog for Starts at Sixty here.
Monty & Me is definitely worth buying for yourself, a child or grandchild or as a nice Christmas present.  Put it on your list!
About the author
British-born mystery author, Louisa Bennet, studied Literature at the University of London and went on to learn Canine Linguistics from her golden retriever, Pickles, which is how she discovered what dogs really get up to when we're not around. Truth be told, Pickles came up with the story for the Monty And Sidebottom Mysteries, and Louisa just transcribed it. She's faster on the keyboard and less easily distracted by food and passing squirrels.
Louisa worked in magazine publishing and climate change consulting before focusing on novel writing. She divides her time between London and Sydney, Australia, and runs courses on crime fiction and creative writing. Pickles runs courses on wee-mailing, duck toppling and drool management.
Monty and Me by Louisa Bennet is available now from Dymocks.

Join the Starts at 60 Book Club for more great reading recommendations!

Comments