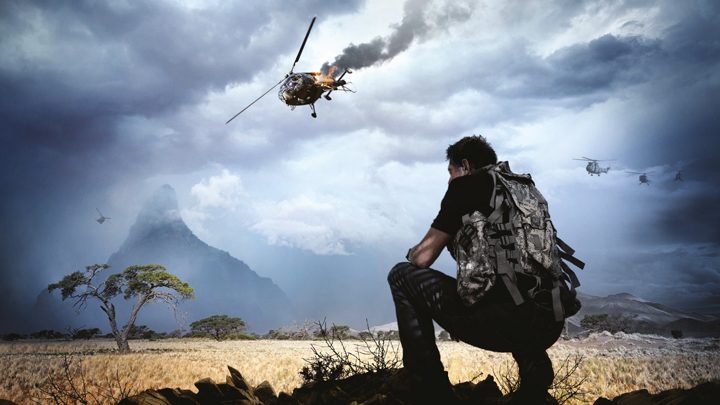 Bear Grylls must be one of the most recognised faces of survival and outdoor adventure in the world.
His journey to this acclaim started in the UK, where his late father taught him to climb and sail. Trained from a young age in martial arts, Bear went on to spend three years as a soldier in the British Special Forces, serving with 21 SAS. It was here that he perfected many of the skills that his fans all over the world enjoy, watching him pit himself against Mother Nature.
His TV show Man VS Wild became one of the most watched programmes on the planet, with an estimated audience of 1.2 billion. He is currently the youngest ever Chief Scout to the UK Scout Association and is an honorary Colonel to the Royal Marines Commandos.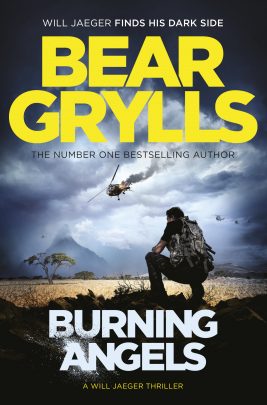 But do you know Bear Grylls is also an author? He has written a number of fiction and non-fiction books, including Ghost Flight and the bestseller Mud Sweat & Tears.
Now comes his new novel Burning Angels.
A prehistoric corpse entombed within an Arctic glacier, crying tears of blood.
A jungle island overrun by rabid primates – escapees from a research laboratory's Hot Zone.
A massive seaplane hidden beneath a mountain, packed with a Nazi cargo of mind-blowing evil.
A penniless orphan kidnapped from an African slum, holding the key to the world's survival.
Four terrifying journeys. One impossible path.
Only one man to attempt it   …   Will Jaeger. The Hunter.
Burning Angels by Bear Grylls (published by Hachette Australia) is available now from Dymocks.


Comments