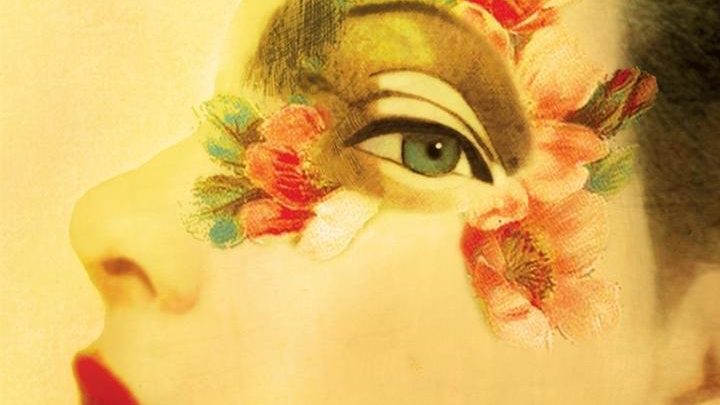 Rosetta is the account of a mother who abandoned her only child to run away with a man who offered excitement. The story was written by her great granddaughter, Alexandra Joel, who was given the bulk of the research by her father, and then embarked on a project to discover what had become of the ancestor who was lost to her daughter. She found enough information to weave a story around, and this book is the result.
Rosetta was born and raised in Melbourne and made a suitable marriage at the age of nineteen, as was common at that time. She gave birth to her daughter in February 1900. Rosetta did not adapt well to her new lifestyle, but there were few options for women to leave an unsuitable relationship in that era. In 1905, her husband divorced her on the grounds of adultery, and Rosetta leaves her husband and child behind as she goes on to forge a new life.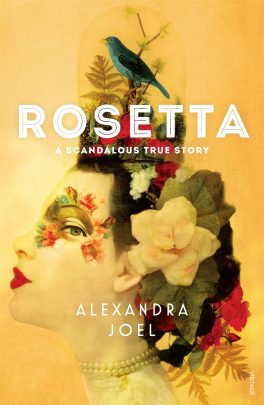 Rosetta moves to Sydney with her lover to escape the censure of Melbourne society. The scandal must have been difficult for her family to deal with; their eldest daughter has been involved in an adulterous liaison with, of all manner of people, a Chinese fortune teller. The move to Sydney allowed the couple to have a fresh start. As soon as her divorce is finalised, Rosetta marries her second husband, William Norman, better known as Zeno the Magnificent.
Zeno makes his living by telling fortunes and performing magic tricks, and he gravitates towards a public attraction called Wonderland held at Tamarama, where he becomes a major attraction amidst the fairground activities. He feels that he is destined for bigger and better things, and with Rosetta at his side, he plans an audacious entry into London society. In 1910 they sail for England, and while on board, the pair fashion new identities for themselves. When they disembark, Zeno becomes the Japanese Professor Carl Zeno with Rosetta his American wife.
Meanwhile, Rosetta's daughter is raised in a convent after her father remarries. She is left to wonder about the mother who rejected her, and she never receives any answers. A sad story in many ways, with Rosetta never attempting to make contact with her daughter, despite the fact that she moved back to Australia and the pair did not live far apart.
Rosetta made many unconventional choices in her life, and maybe she felt that they would be just too hard to explain.
Rosetta: A scandalous true story by Alexandra Joel is available now from Dymocks.


Comments