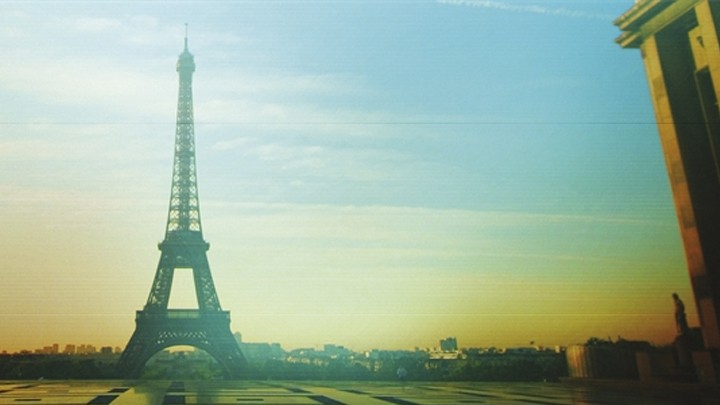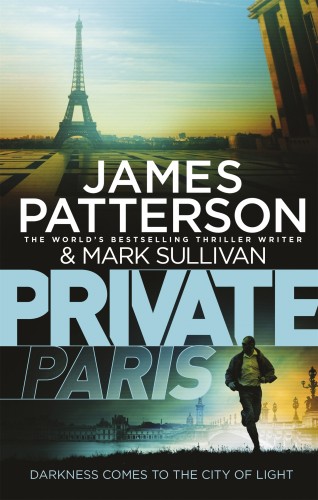 James Patterson knows no boundaries!
He is the author not only of the hugely popular Alex Cross series, but also the YA series, Maximum Ride and kids series Treasure Hunters and this names just a small portion of his output. No wonder he uses so many collaborating authors!
The latest in the Private series, Private Paris, is written in collaboration with Mark Sullivan.
Former US Marine Jack Morgan runs Private, a renowned investigation company with branches around the globe. It is where you go when you need maximum force and maximum discretion.
The secrets of the most influential men and women on the planet come to Jack daily – and his staff of investigators use the world's most advanced forensic tools to make and break their cases.
When Jack Morgan stops by Private's Paris office, he envisions a quick hello during an otherwise relaxing trip filled with fine food and sightseeing.
But Jack is quickly pressed into duty after a call from one of his most important clients asking Private to track down his young granddaughter who is on the run from a brutal drug dealer.
As Jack scours the city, several members of Paris's cultural elite are found dead – murdered in shocking, symbolic fashion – and the French police need Private's help.
Private Paris by James Patterson is available now from Dymocks.


Join the Starts at 60 Book Club for more great reading recommendations!



Comments