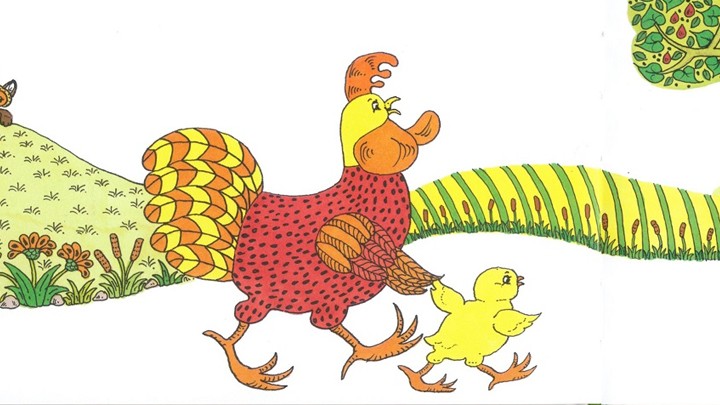 Every Monday, Starts at 60 shares some of the most popular and interesting new books for young readers. Here's one we think the grandkids will love!
Rosie's Walk has been a much-loved classic for at least two generations. Now, nearly fifty years on, we're delighted to see this legacy continue.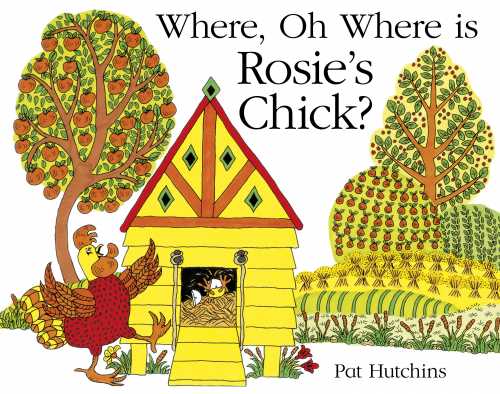 Where, Oh Where, is Rosie's Chick? is the long-awaited sequel to bestselling Rosie's Walk by Pat Hutchins
Rosie has lost her baby chick. She looks under the hen house.
She looks behind the wheelbarrow.
But little baby chick isn't there.
But watch out Rosie – there's someone following you, and it's not just your baby chick!
The funny sequel to the much-loved and bestselling Rosie's Walk, with the same element of danger and surprise that children so enjoy.
Pat Hutchins has illustrated and written over fifty children's books. She won the Kate Greenaway Award in 1974, for The Wind Blew, and was shortlisted for the same award five years later for One-Eyed Jack.
Where, Oh Where, is Rosie's Chick? is available now from Dymocks.


Comments