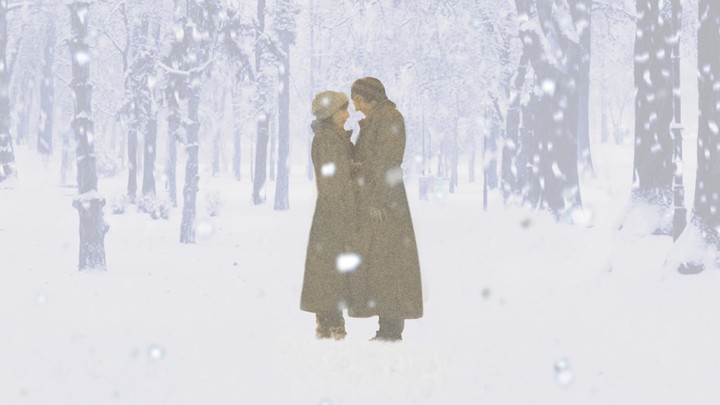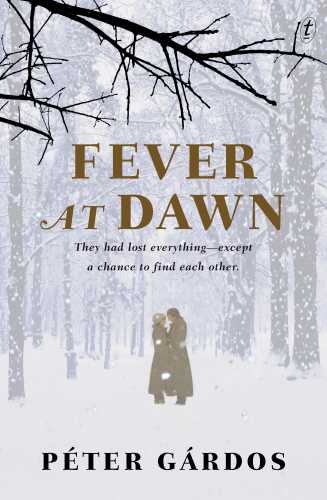 'How many have replied?'
'Almost twenty.'
'Are you going to write back to all of them?'
'She's the one,' Miklós answered, prodding the pocket where he had hidden the letter.
'How do you know?'
'I just do.' 
In July 1945, Miklós, a Hungarian survivor of Belsen, arrives in a refugee camp in Sweden. He is skin and bone, and has no teeth. The doctor says he has only months to live.
But Miklós has other plans. He acquires a list of 117 young Hungarian women who are also in refugee camps in Sweden, and he writes a letter to each of them—obsessively, in his beautiful hand, sitting in the shade of a tree in the hospital garden. One of those young women, he is sure, will become his wife.
In a camp hundreds of kilometres away, Lili reads his letter. Idly, she decides to write back.
Letter by letter, the pair fall in love. In December 1945 they find a way to meet. They have only three days together, and they fall in love all over again. Now they have to work out how to get married while there is still time…
This story really happened.
Fever at Dawn is a love story for the ages. Based on the letters of the author's parents, it's a sad and joyous tale that will stay with you long after its happy ending.
Péter Gárdos was born in Budapest in 1948. He is a multiple-award-winning film and theatre director. As a director, he has received more than twenty international awards at major film festivals, among them the Jury's Special Award at the Montreal Film Festival and the Golden Hugo at the Chicago Film Festival.
Fever at Dawn by Péter Gárdos (translated by Liz Szász) is available now from Dymocks.


Comments