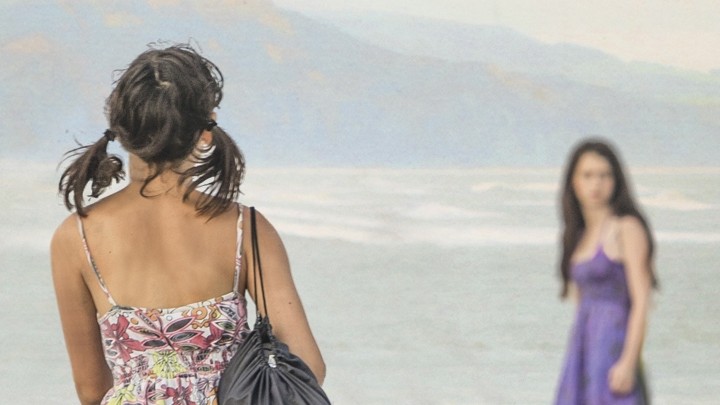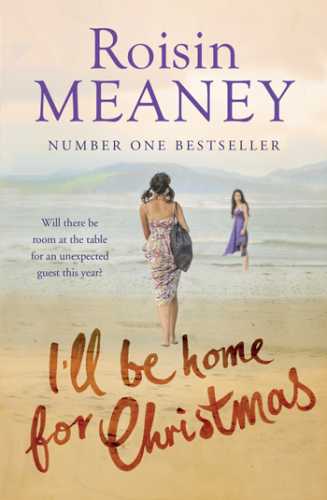 Well planned and nicely written, Roisin Meaney's I'll Be Home For Christmas flows easily and entertains from cover to cover.
Some books are meant for the reading and Roisin Meaney's latest offering (her twelfth) is one such page-turner. I received my advance reading copy of I'll Be Home For Christmas as a ring-bound A4 draft. I read it in three nights and found it thoroughly entertaining. As I mentioned to friends after the first nights' reading, it isn't going to be easy to review without spoiling it for subsequent readers (and, following its release in early December there will be many!)
Tilly is a 17-y.o. who lives in Queensland, in a country town three hours outside Brisbane. At age 14, during a school project on family, she spoke to her mother and father about her background. Slightly hesitant, they told her in basic terms that she had been adopted as a baby. Her birth mother was Irish and separated from the father. Now in her second last school year, Tilly locates and meets her mother.
It's December and Tilly tells her adoptive parents, as a subterfuge, she's about to fly off to Bali with friends. In fact, she has put together enough money from an after-school job to fly to Ireland, and not just Ireland but a small island off the west coast.
Tilly flies off, carrying a secret.
The book is light reading but covers a wide range of moot subjects. Some of the topics include adoption, family, statutory rape, cancer, mastectomy, death, and miracles, with many another. A lot of questions are raised and some answered.
A couple of points I might make are:
I'll Be Home For Christmas is an ideal book for a discussion group or book club. In essence, there is enough debating material arising from it to last a week of afternoons. I think this its greatest strength and, perhaps, its purpose.
In a way (and without being sexist), it's a pity I am male. This novel is well-planned and nicely written, it flows easily and entertains, maintaining interest in its storyline all the way from cover to cover. As much as I enjoyed it, it may appeal more to women than men. I would like to hear your thoughts in due course.
My thanks to Hachette Australia for getting a bulky item (my ARC draft copy) prepared and mailed across three states in such short time!
I'll Be Home For Christmas is published by Hachette Australia. It is available to purchase from Dymocks either in paperback or as an eBook.


Join the Starts at 60 Book Club for more great reading recommendations!




Comments