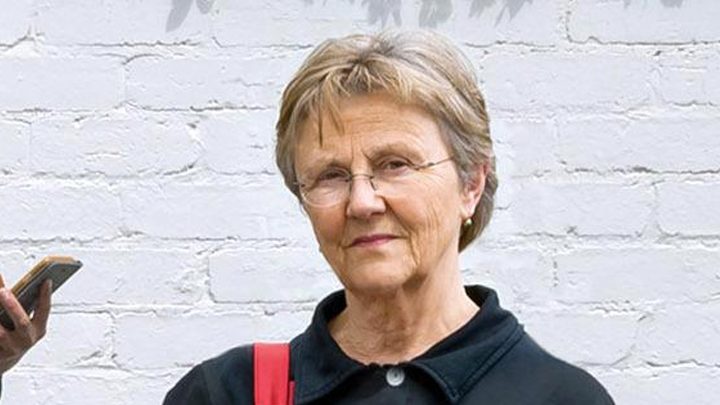 "It's two centuries this year since Jane Austen's Pride and Prejudice was published. You'd need to have spent your life in a cave not to know about Mr. Fitzwilliam Darcy, the ill-natured, land-owning über-spunk; Miss Elizabeth Bennet, sharp as a tack with a will of her own; her skewed array of sisters; her disengaged, ironic father; and her insufferable mother, the archetypal nineteenth-century airhead. They're part of the tissue of every literate person's mind."
– How to Marry Your Daughters.
What can we say about Helen Garner that has not already been said? Since Monkey Grip, she has held our attention, either with her fiction or non-fiction. It is not only the stories she tells, it is the way she tells them, the above paragraph just a small example of the way she uses language, sparingly, with not one unnecessary word.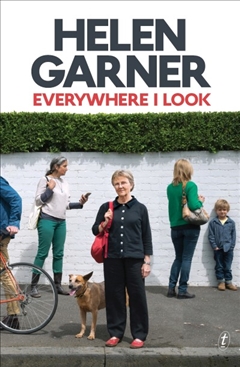 Spanning fifteen years of life and work, Everywhere I Look is a book full of unexpected moments which takes us from backstage at the ballet to the trial of a woman for the murder of her newborn baby.
We are treated to snippets from Helen's diary. In Before Whatever Else Happens, Diary 3 (yes there are Diary 1 and Diary 2) there are fascinating little observations from her Grade 2 son's first infatuation; to the man praying on a train to a visit to South Pacific and beyond. We learn these diaries have been a part of her working life for as long as she has been a writer.
Some diary entries sound like the opening paragraph of a new novel, others report the sights and sounds around her and still others have us wincing as we see ourselves reflected in her mirror. "The young colourist, silken-haired and soft-voiced, started plastering my head with a thick creamy-yellow paste. "Don't worry about the colour" she said. "It won't look anything like this!" Thirty minutes later she came back and shampooed it out. I looked in the mirror and was so shocked I could hardly speak. My mousey hair was now a dense, unmodulated brown, as if a furry thing had dropped from the beak of a high-flying raptor and landed on my head."
Everywhere I Look includes Helen Garner's famous and controversial essay on the insults of age and her deeply moving tribute to her mother. It is filled with incidental humour, anger, insight – "it is filled with the wisdom of life."
This is a book which deserves to be read from cover to cover, but it is also easy to delve into and read random pieces. I predict, in my copy, some pages will be read once, others will become dog-eared from constant use.
Everywhere I Look by Helen Garner is available now from Dymocks.


Comments