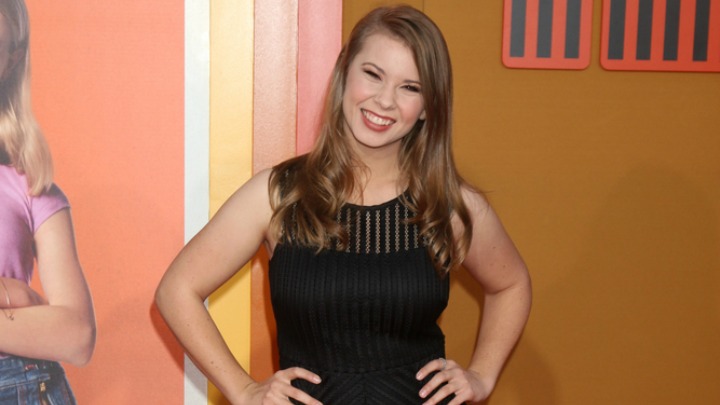 While many teenagers would be spending their eighteenth birthdays partying with their friends or getting up to all kinds of trouble, Bindi Irwin has chosen a more low-key approach to mark the milestone.
Bindi, who turns 18 today, penned an emotional tribute to her father and mother and they life they built for her over the years.
She shared a gorgeous photo on social media, showing her parents Steve and Terri cuddling her has a baby.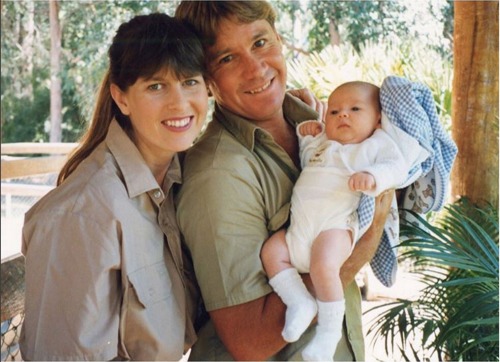 "To be perfectly honest life has changed in a million ways since this photograph was taken," Bindi wrote.
"Along the way we gained another incredible part of our family, my brother Robert. Our Dad, Mum's soulmate and a superhero for us all, passed away.
"However, since this photo was taken, 18 years ago, one life ingredient has remained, unchanged, unbreakable.
"That is the unconditional love that is shared between my beautiful little family and the loyalty we have to each other and everyone else who has taken this journey with us.
"I know that I am endlessly grateful for the love and light I have been given since Day 1 of my life."
The picture has received thousands of likes so far and she has been inundated with messages from people wishing her a happy birthday.
Bindi has grown up in front of our eyes and seems to have handled herself very well over the years despite the ongoing scrutiny from the media.
Earlier this week, radio host Kyle Sandilands said he was banning Bindi from his show because she was delayed in arriving at an interview with him.
Bindi seems to have brushed it off though and says she is looking forward to spending her birthday camping under the stars at Australia Zoo.
Do you admire Bindi for the way she has handled the media spotlight over the years? Do you have a birthday message to share with her?
Comments