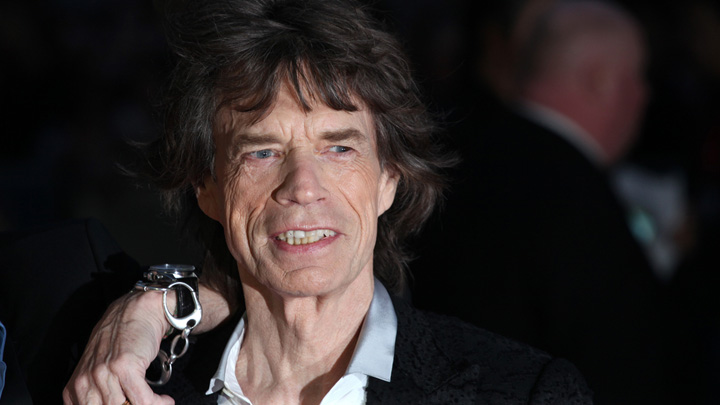 There's been some exciting news announced this morning: Mick Jagger is going to be a father at the rip age of 73. The 72-year-old, who celebrates his birthday in a week, is said to be expecting a baby with his girlfriend of two years, ballerina Melanie Hamrick, UK newspaper The Sun reports.
While this will be baby number one for the 29-year-old, Mick Jagger is already father to seven children, Georgia, James, Jade, Elizabeth, Lucas, Karis and Gabriel who range in age from 45 and to 17.
Just recently Mick's Rolling Stones band mate Ronnie Wood welcomed twin girls at age 69.
The news comes just as Mick is about to embark on a US tour that starts in Indio, California and goes around the states in October. He attended his son James' wedding a couple of months ago and came face-to-face with ex Jerry Hall and her new husband Rupert Murdoch.
Other then that, Mick seems to be in greta shape and still rocking. Maybe he'll settle down for his eighth child? Who knows!
Tell us, do you think Mick Jagger is too old to father another child? Or is age just a number?
Comments