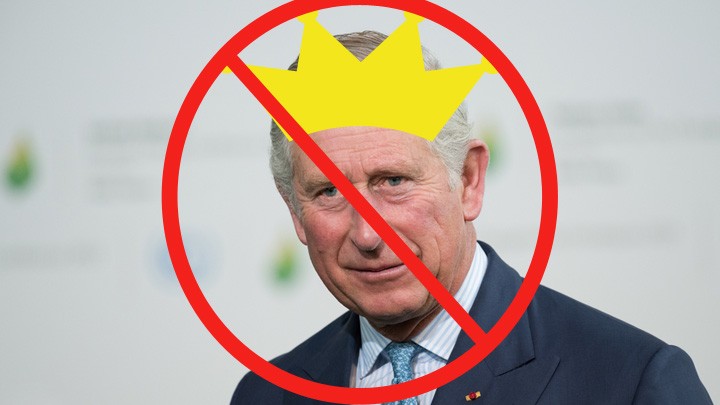 Next in line to the throne is Prince Charles, however if Australia's had any say in it, that would not be the case.
Queen Elizabeth is 90 this year, and more and more discussion has centred on who will take over the throne and whether Prince Charles will offer it to his first son, Prince William, who is second in line to the throne.
In a Women's Weekly poll released ahead of the Queen's 90th birthday next week, only a quarter of Australians want to see Prince Charles as our next monarch, compared to 49 per cent who prefer his 33-year-old son.
"From our survey, the Queen's popularity is certainly in no doubt," the magazine's acting editor-in-chief Juliet Rieden said.
"The results are rough on Charles, who has a deep-seated personal relationship with Australia, but his image has never fully recovered from the tragic death of Diana".
Despite the backlash, Prince Charles had a successful visit to Australia (and New Zealand) last year and many turned out to catch a glimpse of the Duke and Duchess of Cornwall.
Interestingly, the poll found that even two-year-old Prince George was more popular than Prince Charles among Australians when asked who they'd like to sit on the throne next. Of course George is only 2 but that doesn't seem to matter.
The poll also asked Australians about becoming a republic, with 35 per cent of us in favour of the decision.
Tell us, would you want Prince Charles to become the King? Who would you prefer instead?
Comments