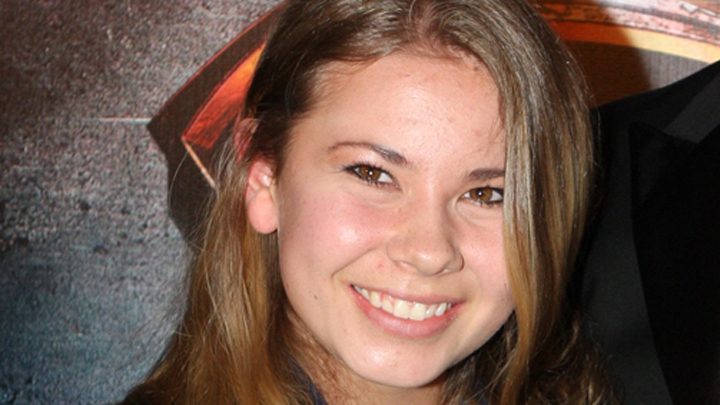 Bindi has captivated both the viewers and the judges on Dancing with the Stars this season. It's been emotional journey but her grace and charisma has been inspiring to watch and her final performance did not disappoint.
Her magical and fearless performance earned another perfect score and the season 21 DWTS trophy!
Bindi's dancing partner Derek Hough said "she looks at the challenge in the face and she smiles at it".
Their final dance was a combination of the cha cha and Argentine tango. She's certainly made Australia proud!
After the results were announced, Bindi squealed, "Thank you so much – I can't believe I'm here, thank you for changing my life".
Watch Bindi's perfect dance below and tell us what you think!
Join us in congratulating Bindi on her fantastic win!
Comments