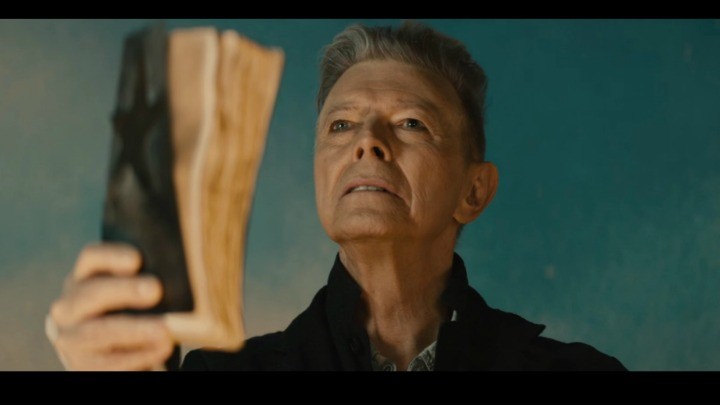 He may not be everyone's cup of tea, but you have to hand it to David Bowie who, to celebrate turning 69 on Friday, released his new album Blackstar to critical acclaim.
It's been 40 years since the landmark album Young Americans and Bowie has been working hard for more than four decades to challenge music, art, gender and creativity.
This new album is full of "superb performances" that will "have fans holding their breath", according to the critic from the Daily Mail, just one of many glowing reviews.
The enigmatic singer made a comeback album in 2013 with the album The Next Day, released after a 10-year gap, the ABC reports.
Blackstar differs to that rock'n'roll style album and was described by music magazine NME as "warped showtunes, skronking industrial rock, soulful balladeering, airy folk-pop, even hip-hop".
Once again, it may not be quite you cup of tea, but you have to admire David Bowie for continuing to be relevant and admired in the tricky music business.
The first video has been released, which you can watch below, if you dare. The director who worked with Bowie said the experience was second to none.
"I've basically touched the sun," he said.
Are you a David Bowie fan? Are you impressed that he can still wow the critics with new music?
Comments