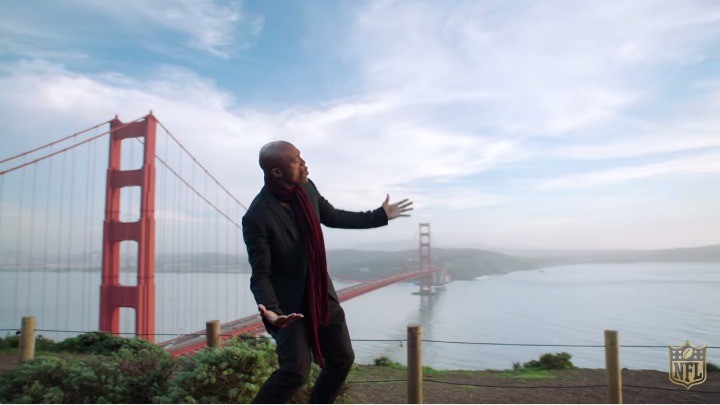 Every year the American Super Bowl delivers a whole bevy of  amazing advertisements that will make you laugh, cry, and sometimes question the quality of American humour…
This year is no different, with companies spending the big bucks on celebrity appearances and amazing special effects.
Take a look at a few of our favourites below and tell us which on you like best!
Honda Ridgeline: A choir of sheep sing the Queen hit Someone to Love
NFL: Singer Seal joins dozens of people who were born exactly 9 months after a Super Bowl to sing an epic ode to football
LG: Liam Neeson gets serious about flat-screen TVs
Skittles: Aerosmith singer Steven Tyler is not happy about his new portrait
Which ad is your favourite? Who is your favourite celebrity out of the bunch?
Comments