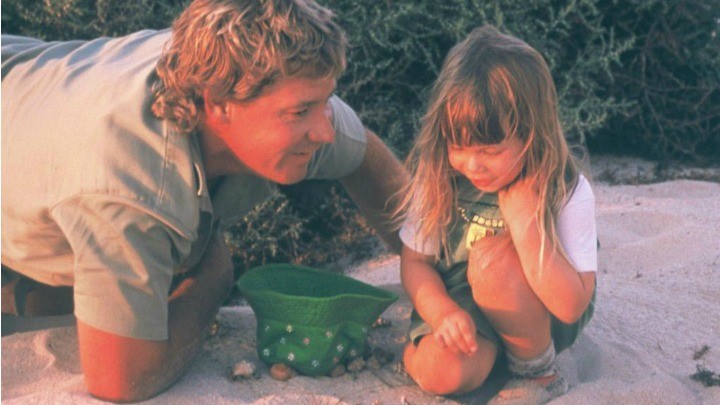 Panelist were left speechless on the Verdict last night when Amanda Vanstone made a comment so nasty that even Mark Latham was shocked.
It was the very end of the show and host Karl Stefanovic was in the midst of congratulating Bindi Irwin on winning Dancing With The Stars when the former immigration minister interjected.
She said: "Give me a break. She's not the only kid whose father has died. My father died when I was young; it happens to lots of kids. It doesn't make her special.
"How many years ago did her father die?"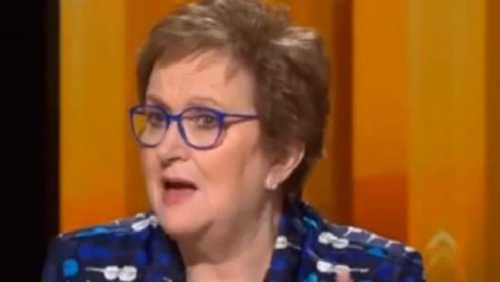 There was a collective gasp from the audience before the panel responded in disgust.  Journalist Peter FitzSimons held a pretend phone to his ear and said, "Hello Bindi, Amanda said get over it."
Even Mr Outrage himself former Labor leader Mark Latham, was appalled. He said, "That was mean and nasty, you can't say that. That's something that not even I'd say."
Stefanovic was clearly shocked. "Come on Amanda, I was just trying to end the show on something nice. Wow."
He later said Vanstone might not be asked on the show again.
We sincerely hope Bindi doesn't get word of Vanstone's comment. The inspiring 17-year-old dedicated numerous dances to her father, and has said she could often feel him in the room with her when she was rehearsing.
Bindi was just eight when Steve was killed by a stingray barb, far too young for anyone to lose their father – even you Ms Vanstone.
I love you. Thank you for always being with me, wherever I go. pic.twitter.com/OPlmYBGLTZ

— Bindi Irwin (@BindiIrwin) October 6, 2015
The last photo as a family, before I had to wave goodbye to my hero, for the last time. Dad, I love you. pic.twitter.com/qvu8Cl2IoP

— Bindi Irwin (@BindiIrwin) November 24, 2015
Do you think Amanda Vanstone was way out of line with her comment? 
Comments