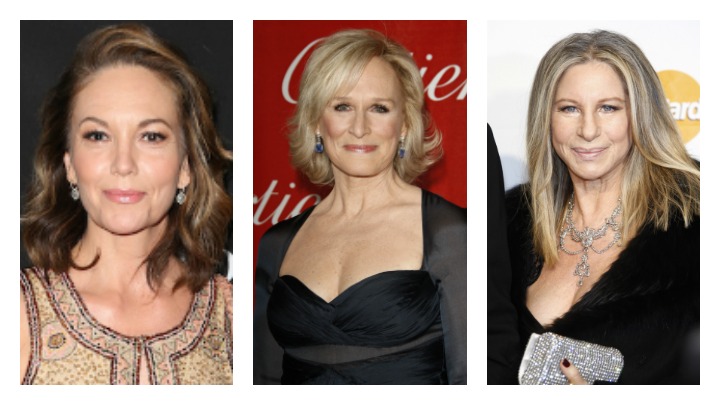 It's that time of year again!
The Tony Awards are on again, honouring the best on broadway and showcasing true Hollywood talent.
This year is extra special because Barbra Streisand is set to appear on the Tony's stage for the first time since 1970!
Before the awards are handed out though, the stars have hit the red carpet and shown off some very bold and fashion-forward looks.
Cate Blanchette, Diane Lane, Glenn Close and more have strutted their stuff in bright colours as well as monochrome palettes.
Cate chose a risky look, but many say she pulled it off well and crowned her best dressed of the night.
Others were not so convinced though, saying it wasn't up to her usual standards.
Glenn Close showed up in a brightly coloured dress, beautifully fitted and paired with some great accessories.
Diane Lane wore a zebra striped pantsuit, which had many people divided…
Gloria Estefan looked way younger than her 58 years in a stunning red dress.
Meanwhile, Carol King looked absolutely lovey in a sparkly navy number.
Oprah Winfrey's dress has people split down the middle, with some loving her mid-length look and others giving it the thumbs down.
Barbra Streisand skipped the red carpet before her appearance, but we can't wait to see what she's wearing later on!
Who do you think was best and worst dressed on this list? Who is your style icon?
Comments