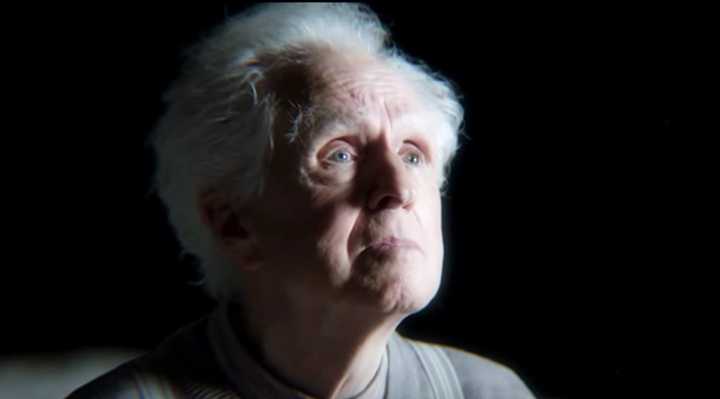 The John Lewis Christmas TV commercial 'Man on the Moon' caused a lot of stir when it was released several weeks ago for its emotional connection between a little girl on earth and a lonely old man who sat on the moon.
Now, Aldi has taken an entertaining shot directly at them with this spoof commercial making good humour of the different price points between the two stores.
It's all in fine humour, and it is certainly something to grab a smile on Sunday.
The original can be seen below:

Comments