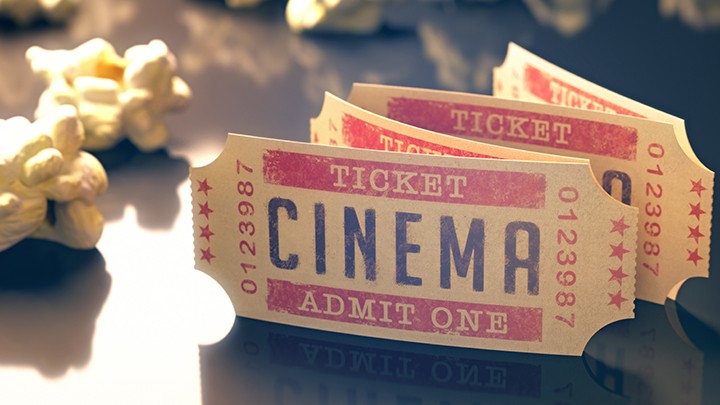 It's one of life's great little pleasures past the age of 60: making the time once more to simply enjoy yourself.
If you live near a BCC, Greater Union or Event Cinema, you'll have an even better excuse to make the most of it: with movie tickets for just $8.50*.
Simply sign up – quickly, online and for free – to Cine Buzz for Seniors. This loyalty program with great perks for anyone over 60, including:
$8.50* standard tickets – any day of the week.
Access to regular Seniors Morning Tea screenings, running at various locations around the country.
The chance to earn points for every movie you see. Watch 6 and get the next one free!
Additional member-exclusive offers, promotions and screenings.
Free* breakfast with eligible stays at Rydges Hotels & Resorts.
Discount tours at Sydney State Theatre.
Whether you see films as a solitary pleasure or a lively day at the movies with friends or family, this is a great, no-hassle way to save money, score freebies and simply make the most of your leisure time. Click here to get started!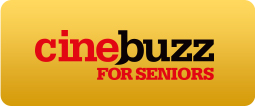 And be sure to keep an eye on our Events Page for upcoming Morning Tea screenings!
*See the Event Cinemas website for full terms and conditions.
This deal listing is sponsored by Event Cinemas. For more information on Cine Buzz, please click here.
Comments