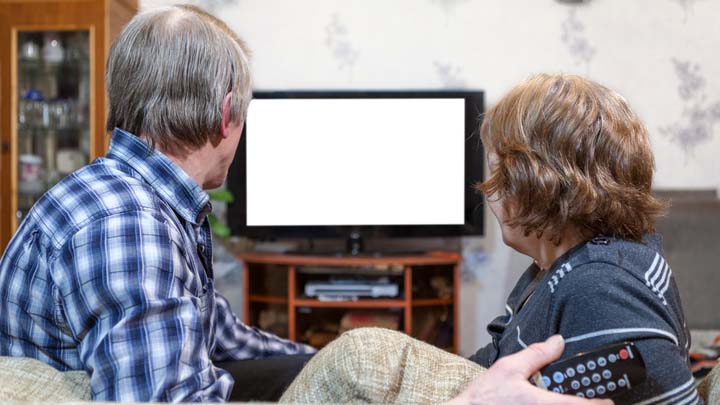 Most of us like to just turn on the TV and flick through the channels without a fuss… Well, that is all about to change thanks to these new plans by Channel 7 and 9.
The days of watching television without having to use a dozen remotes and flicking through dozens of channels will soon be behind us as Australia's biggest free-to-air broadcasters are planning a shake-up.
Fairfax reports the Nine Network's Channel 90 will be a high-definition version of the usual Channel 9 from November 26. The new channel is expected to broadcast the cricket and NRL, as well as movies, dramas and sitcoms in the high quality format. So there's one more new channel so far.
Then, Channel Nine will be creating Channel 91 which is standard definition duplicate. GEM is reverting to standard-definition and shifting to Channel 92 from its current 99 spot, while GO will appear on Channel 93. 9LIFE, a new lifestyle channel, will appear on Channel 94. Are you keeping up? That's three new channels and two changes to channels.
The Seven Network are also changing their programming, with an expansion of streaming video options, and the addition of a live simulcast of its broadcast channels to the Plus7 mobile app.
Current broadcast rights deals mean that live sport is blocked via streaming video services, but Seven is working to change that – all matches in next year's Australian Open will be available live via mobile devices.
And if that all wasn't confusing enough, Channel 9 is also rebranding the 9Jumpin Catch Up TV streaming video service as 9Now, which will be available on the Apple TV, Fetch TV, PlayStation 4 and Xbox One.
Phew! Did you get all that? It seems like there's a lot of changes coming, but are they going to be good for the viewing public? Do you miss the days when the TV only had a handful of channels?
Comments