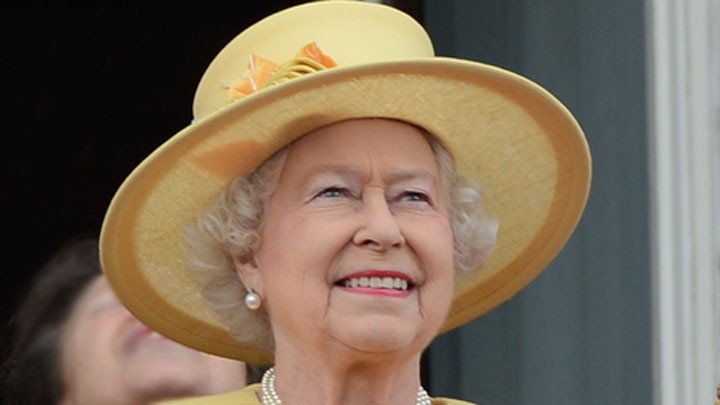 Have you ever wondered what type of music The Queen listens to in Buckingham Palace? Is she crooning to Frank Sinatra, having a sneaky air guitar with The Beatles, or perhaps rocking out to her namesake Queen?
A new program on BBC Radio 2 entitled Our Queen: 90 Musical Years documents the long love that The Queen has for music. She was almost even the President of the George Formby Society as she loved George Formby and knew all of his songs. Her favourite being Leaning on a Lamp-Post.
Besides Formby, The Queen is a huge fan of classic musicals including Oklahoma! and Annie Get Your Gun. Other songs on the Queen's playlist include Sing by Gary Barlow, The White Cliffs of Dover by Vera Lynn, and the hymns Praise, My Soul, The King of Heaven and The Lord is my Shepherd.
She also loves the classic Cheek to Cheek by Fred Astaire. Who doesn't? I bet Vladimir Putin couldn't resist that one.
Which song do you like the most?  What other songs do you think The Queen would love?
Comments