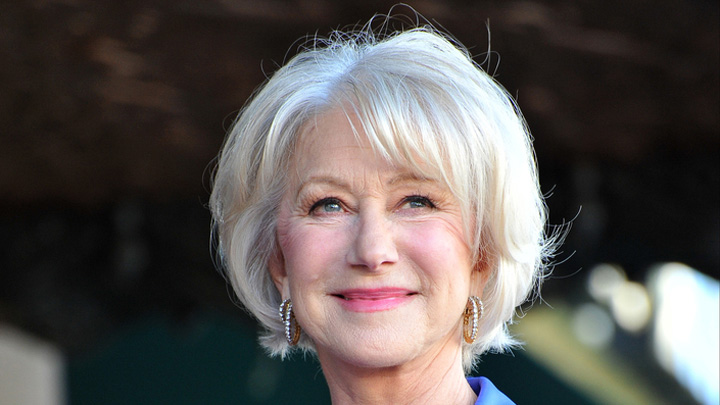 Here at Starts at 60, you may have noticed we are just a little bit in awe of Helen Mirren, who can grace the red carpet in anything from a lacy dress to a whimsical tea dress and look fantastic.
In fact, many of you have suggested that Dame Helen would most likely look good in a hessian sack.
Well, while she's not quite dressed in a sack, in her new film Helen is not far off; wearing typically unflattering army fatigues and the most hard-nosed facial expressions – both of which, Helen pulls off, of course.
Gone are the smiles and twinkling eyes (we'll wager a bet there's more than a few expletive, though).
In Eye in the Sky Helen plays a a British Colonel in command of a top-secret drone operation to capture terrorists in Kenya. The film also stars Alan Rickman and – judging by the trailer, which has just been released – is full of heart-stopping tension from the word 'go'.
We can't wait to see this film, in which Dame Helen proves why she is one of our most enduring and inspiring actresses. It's fantastic to see an older woman character in a position of great power in a not too distant future.
Will you see this film? Which is your favourite Helen Mirren movie?
Comments