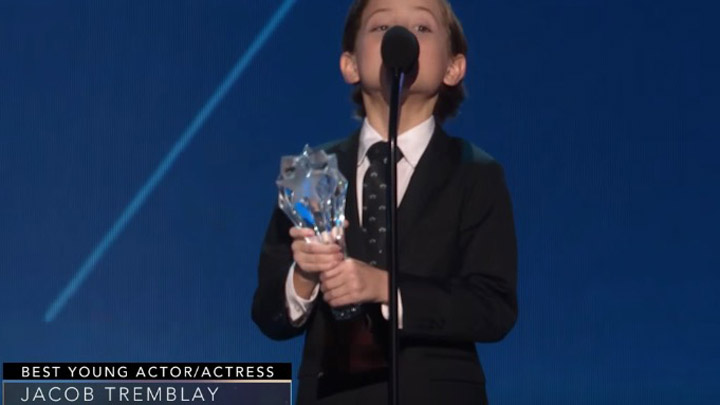 You mightn't know his name but after seeing this amazing speech 9-year-old Jacob Tremblay gave last night when he received the Critics Choice award, you won't forget it. How adorable is he?
The pint-sized star won for his incredible performance in the critically-acclaimed film Room.
Check out the cute speech he gave and tell us, did he make you say "Awww"?
Comments