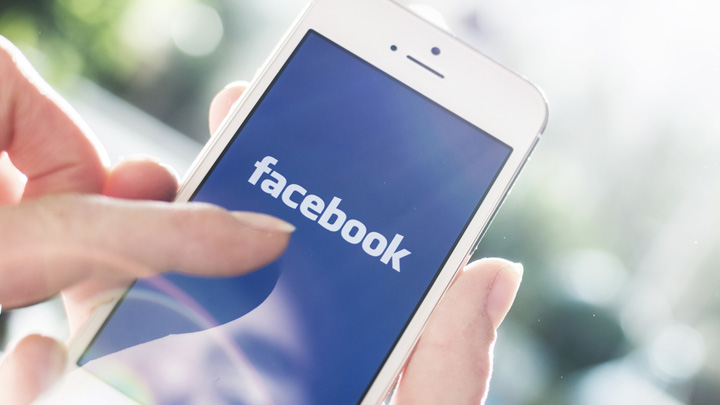 You might use Facebook every day, but did you know all these tips and tricks? These will make using the site or app so much easier!
1. Stop annoying Facebook game requests
Sick of friends requesting you to play Candy Crush or Farmville? You might want to play once but if it's just getting annoying, there's a way to stop these notifications.
On iPhone go to Facebook -> More -> Settings -> Notifications -> Mobile Push -> Uncheck Application Requests and Application Invites.
On Android go to Facebook -> Tap on the Three Lines in the upper right -> App Settings -> Uncheck Application Requests.
2. Unfollow someone without unfriending
Want to stay friends with someone but need a bit of a break? You can 'unfollow' them, meaning you won't be able to see Facebook posts of theirs and they won't know.
Go to their profile page click on Following to unfollow.
On iPhone or Android tap on the arrow in the upper right corner of any update and choose to unfollow the person.
3. Save posts for later
Love one of Starts at 60's posts? You can read it later or store it for when you need it. Simply click on the arrow in the upper right corner of the post and select save the post. It will now show up in a Saved section under your News Feed when you go to the Facebook home page.
4. Control who can see your posts
If you want to make sure a certain someone can't see your Facebook posts, you can hide them. When you're able to post a status or photo, click on the little globe icon on your post and choose 'custom'. It will give you an option to enter the names of people you want to block the post from.
5. Block someone
If someone on Facebook is annoying you or harassing you, you can block them. Also, if you feel harassed, you can also report.
Go to the person's profile page and click on the three dots to the right. Choose Block and it will immediately disallow them from contacting you. You can view a list of your blocked people in settings.
6. See what's trending on Facebook
The topics that are currently being talked about the most on Facebook are featured on the Trending list, which is accessible to the right of the News Feed on a desktop and when you use the search bar in Facebook's mobile app.
7. 'On this day' – see what you were doing this day years ago
Facebook's "On This Day" feature shows your activity on the social network on the same day from years past. Simply go to http://www.facebook.com/onthisday.
8. Select pages you never want to miss updates from 
If there are certain people or pages you want to see first in your News Feed (like Starts at 60!), you can do this in your Facebook app. Go to Settings > News Feed Preferences and it will guide you through.
9. Edit a post or comment
Made a mistake on your comment? You don't have to post another. Simply click 'edit' on your comment, or delete to delete completely. You may need to hold down on the comment on your phone to see the options.
Share your thoughts below.
Comments