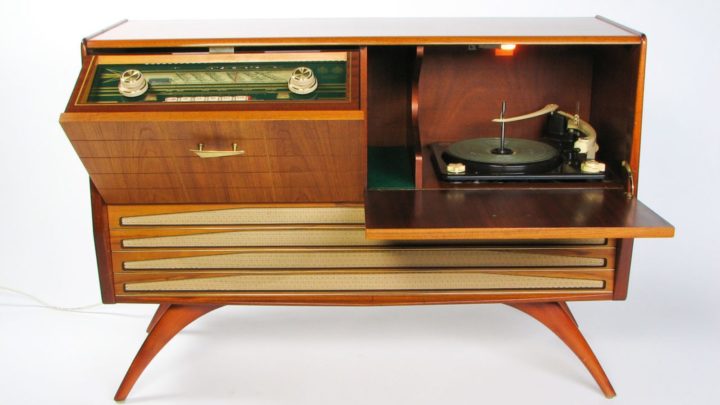 Being too young to get into the music of the 1950s, the '60s burst upon us with such impact, it was breathtaking. Beatle-mania had hit big time and the Brit invasion was underway with Cilla Black's 'You're My World', Gerry and the Pacemakers' 'You'll Never Walk Alone', 'Have I the Right' by The Honeycombs (the only female drummer we'd heard at the time!), the Trogs, Petula Clark and of course the Rolling Stones.
Our Aussies were going gangbusters with Normie Rowe's 'It Ain't Necessarily So' and my favourite, 'Que Sera Sera'; the Seekers, Johnny Farnham, Billy Thorpe and the Aztecs were all popular.
One song in particular turned the heads of a generation toward surfing music, 'Bombora'. I can still see what I was wearing as the guitars wailed and the beat pounded through our blood — a blue and white mini dress with cutaway shoulders. Very groovy!
The '60s also wrought another change, one that rocked my teenage world to the core. Mum and Dad said my older brother wasn't doing so well at Tech School and needed to attend night school. As they couldn't afford three lots of school fees, as was the way of the day, they said "because you're a girl and only going to grow up and get married" I had to leave and get a job. I was in Form Four. I wanted to be an interpreter at the United Nations.
At the end-of-year party, 1969, the last two songs played were Herman's Hermits 'My Sentimental Friend' and Procol Harum's 'A Whiter Shade of Pale'. No one knew I was leaving, never to come back. I remember staggering around the dance floor, clutching some guy, sobbing on his shoulder. He thought I was drunk — probably should have been considering the oranges that someone had injected with a syringe full of vodka — but my heart was breaking. Any time I hear either song — pow, I'm back there, not quite 16 years old and knowing my life would never be the same again.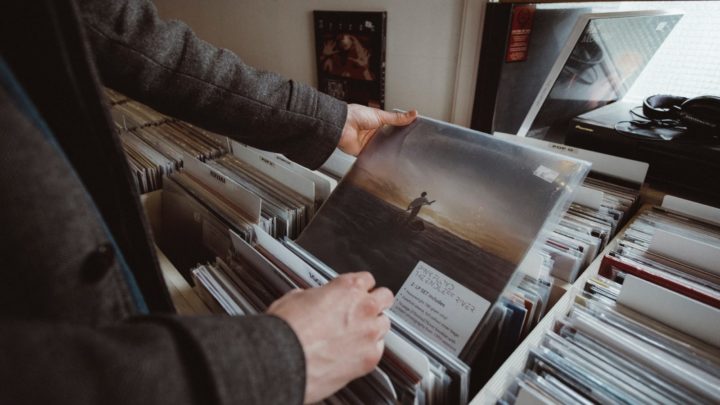 Scroll forward to 1984 … the traumatic birth of our son who should never have lived but did. As he battled many demons in his humidicrib on the upper floor of the Queen Victoria Hospital in Melbourne, as a 'treat' the staff would shoo new mums and dads out the doors for an intimate dinner while they 'babysat'.
Under the soft lighting, so different from the intensive care unit, we tried to enjoy the food and wine; we were so in love and so hurting all at the same time. A resident pianist struck up some background music, and like a thunderbolt to my heart, started to sing the hit of the day: "Blue eyes, baby's got blue eyes …" by Elton John.
I burst into tears and sobbed uncontrollably, our baby boy all tubes and wires in a plastic case, the future bleak and uncertain. We fled the restaurant and sat all night in intensive care, our hands through the humidicrib portals, touching him, touching each other, and looking at his brand-new baby-blue eyes.
I can't, I just cannot, listen to that song without being teleported back to the '80s and a world of pain.
On a happier note, two years prior to that as we signed the register after our wedding, we played 'Misty' by Galapagos Duck:
Look at me, I'm as helpless as a kitten up a tree
And I feel like I'm clingin' to a cloud,
I can' t understand I get misty, just holding your hand.
And when you walk my way, a thousand violins begin to play,
Or it might be the sound of your hello,
That music I hear, I get misty, the moment you're near.
And we're still singing it!
Are there songs that take you to a place in the past? Tell us about them.
Keen to share your thoughts with other 60-pluses? You can sign up as a contributor and submit your stories to Starts at 60. While you're at it, why not join the Starts at 60 Bloggers Club on Facebook here to talk to other writers in the Starts at 60 community and learn more about how to write for Starts at 60. Community blogs published on the website go into the draw for some great weekly prizes.