Who could forget the era when American artist Andy Warhol released his 'cow wallpaper'. He was just one of many artists, designers and architects riding the wave of popularity.
Forget about being purely functional, the wallpaper of the '60s and '70s allowed us to get funky with bold colours and wacky patterns. Not only were our walls now colourful, but we were full of joy around the house too! Sometimes we even liked to merge the two…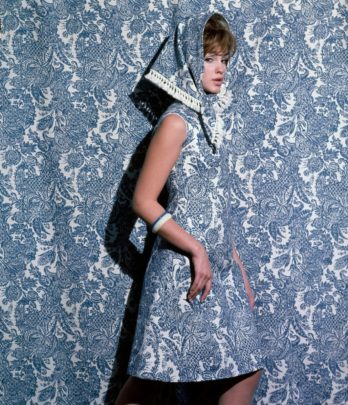 Who remembers walls adorned with orange, brown or green wallpaper? What about those patterns inspired by the art of the Baroque or Art Nouveau period? So. Many. Shapes!
There were no real rules about what you could do with your wallpaper either. Floral and stripe patterns side-by-side? No worries! Bright colours next to muted tones? Looks fabulous!
There was a new look to wallpaper emerging in the '70s especially, and no longer was it made from paper. You could have had grass cloth, string, fabric, silk and vinyl, just to name a few. Professional installers would be booked months in advance.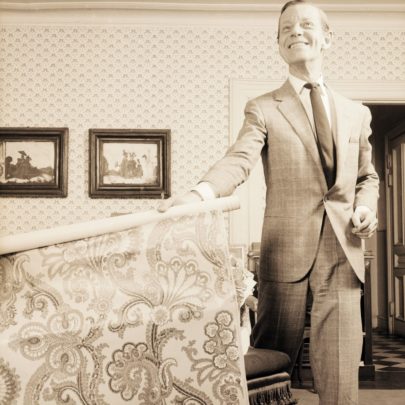 Of course the process of removing wallpaper was the tricky part, and many of those involved in the installation of wallpaper feel that such a challenge was the start of the product's decline.
However, just like the fashion of old, wallpaper will make its comeback in time. Television shows such as Mad Men, Call The Midwife or Masters of Sex — all set in the '60s — have revived a new generation's interest in the striking look of wallpaper!