The fish was referred to the Department of Agriculture and Water Resources for identification and to assess the biosecurity risk. It was later confirmed to be an endangered Fully Red Asian Arowana fish. According to the Australian Border Force, the trade of the species is controlled under the international Convention in Trade of Endangered Species, to which Australia is a signatory.
Sadly, the fish had to be put down.
"The fish had to be humanely euthanised, as illegal imports of exotic animals can introduce serious pests and diseases that pose a significant biosecurity risk to Australia," Australian Border Force said in a statement.
While the man was arrested after the discovery, he was subsequently released on bail. He is expected to face the Magistrates Court on May 15.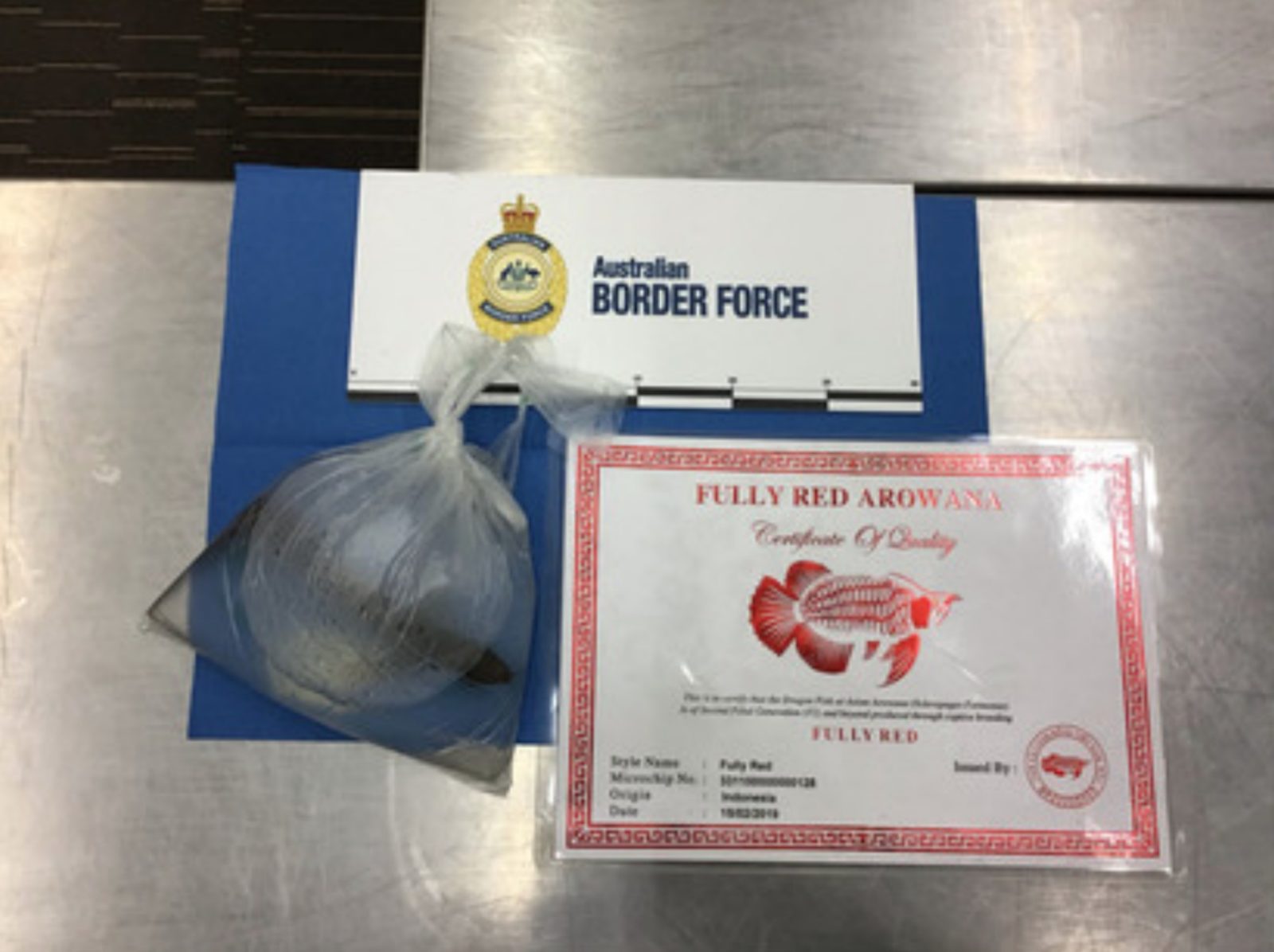 "The ABF is committed to stopping the trade in rare animals and protecting our delicate natural wildlife from the potentially devastating impact of foreign diseases and predators," Brett Liebic, ABF Chief Superintendent and Regional Command SA, said in a statement. "The ABF takes the illegal wildlife trade seriously and we will continue to work collaboratively with our partners to detect, disrupt and deter illegal activity at our borders."
Anyone caught committing wildlife trade offences in Australia faces up to 10 years behind bars or a fine of up to $210,000 for individuals or up to $1,050,000 for corporations.
While the fishy find is welcomed news for Australia's borders, it's not the only case of people trying to smuggle live fish into the country. Earlier this month, officers in Victoria detected 20 fish in an air cargo consignment from Vietnam, which was labelled as "artificial flowers".
The package was X-rayed on arrival where 13 plastic bags containing artificial plants were found. Deconstruction of the bags revealed a further 10 bags concealed inside, each containing two fish. Just nine of the fish had survived, but were later humanely euthanised.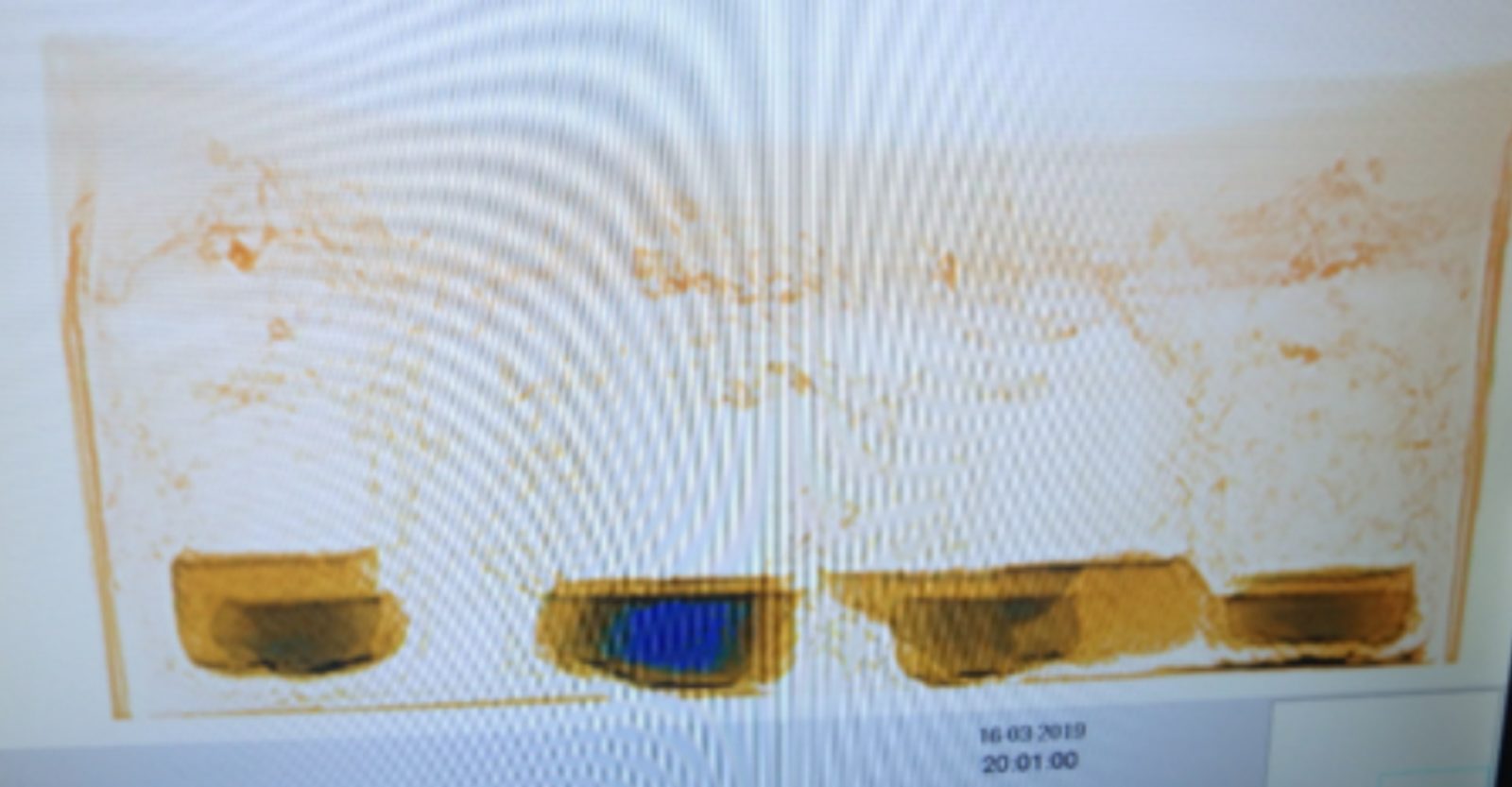 "Our officers use various forms of resources and technology, including X-ray, detector dogs and intelligence, as well as officer skill and intuition, to find these and other items of interest," ABF Aviation Goods Victoria Superintendent Greg Dowse said in a statement earlier this month.
"The illegal wildlife trade and smuggling of animals like this is cruel – as we've seen in this case, not many survive the trip. We will continue to work closely with our international and domestic partners to do what we can to stop this illegal and inhumane trade."
Do you watch Border Security? What are your thoughts on this case?