However, it emerged after the man's death that Alfonso was still alive and the sisters had actually made a series of serious medical care decisions about someone they had no connection to, including approving a tracheotomy and switching off life support.
Despite their doubts about his identity, the sisters kept a vigil at his bedside until he passed away, even paying for a coffin, suit and funeral arrangements for the man they believed to be their brother.
However, following the man's death, the sisters received a phone call from their sister Yolanda who told them Alfonso had just turned up at her home, telling them "it's a miracle".
"I almost had a heart attack," Bennett-Johnson added. "It's sad that it happened like that. If it was out brother and we had to go through that, that would have been a different thing.
"But we made all kind of decisions on someone that wasn't our family."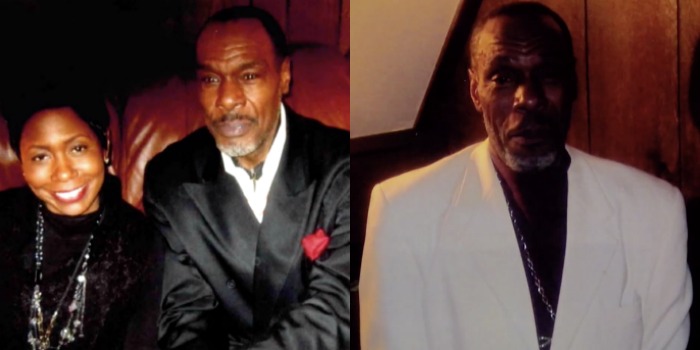 The sister's lawyer Cannon Lambert Sr. told the news outlet: "I cannot conceive of how a budgetary issue would drive whether or not a person who was a John Doe would be fingerprinted before they're taken off life support. If that's the situation, something has got to be done.
The 'John Doe' was later identified at the morgue through fingerprinting and Chicago Police are currently attempting to track down his relatives.
What are your thoughts on this story?